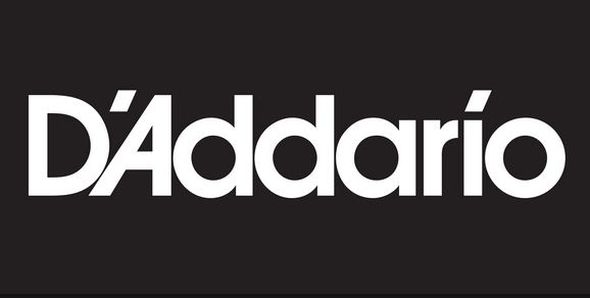 The D'Addario Music Foundation is excited to announce the D'Addario Guitar Scholarship for the international students as well as U.S. citizens. The scholarship is awarded each fall and spring semester to students to assist advanced guitarists (in any style or genre) with their educational development. $1,500 amount will be given to the deserving candidate.
The D'Addario Foundation, Inc. is a non-for-profit corporation committed to inspiring and assisting the growth and appreciation of music throughout the world by partnering with passionate music educators.
Eligibility:
May only be applied to the Associate of Arts in Performance (Guitar) Program. Certificate and MI Select programs are not eligible
Available to international students and U.S. citizens
How to Apply:
For applying the scholarship, the candidates must fill the scholarship application form. The link is:
http://mi.edu/wp-content/uploads/2013/06/DADDARIO-GUITAR-FA15.pdf
Supporting Material:
DVD video which must contain at a minimum: three (3) songs (in any style or genre) on your instrument. It is required that this include two (2) live ensemble (band or duo) performances, and one (1) solo piece. You may use electric and/or acoustic guitars.
Submitting Detail:
Candidates can submit the application form along with the DVD video to:
Musicians Institute Scholarship Department
6752 Hollywood Blvd. Hollywood, CA 90028
Award Amount:
The total scholarship award will be of $1,500 amount. Scholarship is credited toward the first quarter of the program as long as the student maintains satisfactory academic progress.
 Application Deadline:
The application material must be submitted by August 28, 2015.
Link for More Information:
http://mi.edu/wp-content/uploads/2013/06/DADDARIO-GUITAR-FA15.pdf