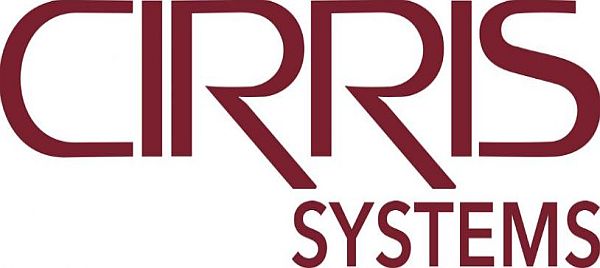 The Cirris Systems, an industry leader in cable and harness testing equipment, is now accepting an application for its Scholarship Program. The recipient must be actively enrolled as a full-time freshman, sophomore, junior, senior, or graduate student in spring 2017 or fall 2017—barring illness, emergency, or military service. Students, who are interested, will need to submit an essay on the topic how manufacturing can be improved. The winning student will receive $1,000 towards tuition at the school they attend.
Cirris has played a role in ensuring the progression of technology. Cirris Systems has strived to ensure that the cables, wires, and harnesses in your devices are tested on quality products to guarantee functionality and accuracy.
Eligibility:
Applicant must be a U.S. Citizen or permanent legal resident of the United States and may not be an associate (employee) of any division of Cirris Systems
Applicant must have a cumulative grade point average of at least 2.5 on a 4-point scale
Enrolled in the upcoming college semester (Spring/Winter 2017)
If the applicant or the applicant's parent/legal guardian is employed by Cirris Systems at the time of award, the student is no longer eligible and will forfeit the scholarship
How to Apply:
For applying the scholarship, the candidates must write an essay on the given topic: How will manufacturing change and improve over the next several years? Discuss the benefits and drawbacks of your idea?
Essay Guidelines:
Essay must be 400-600 words
Use examples and cite all sources
Double check spelling, punctuation, and grammar
Be creative with your ideas and writing
Essay must be submitted by the deadline
Late entries will not be accepted
Financial Aid and Award Money:
The recipient will receive a one-time $1,000 scholarship to be applied to qualified expenses, including graduate and undergraduate tuition, fees, books, and on-campus room and board for the 2017-2018 academic year.
Application Deadline:
Your essay must be submitted by December 1, 2016.
Link for More Information:
http://www.cirris.com/about-cirris/333-cirris-systems-scholarship#