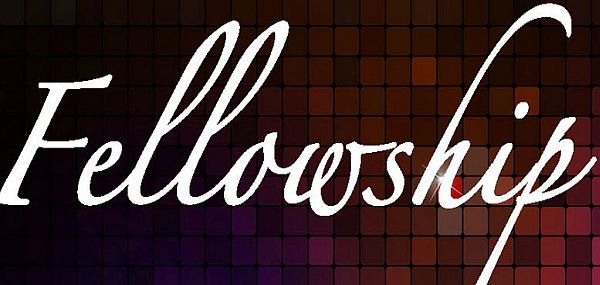 The Higher Education department of the French Embassy is pleased to inform you that the Chateaubriand Fellowship call for applications for the academic year 2016/2017 is now open. The Chateaubriand Fellowship supports Ph.D. students registered in an American University who wish to conduct part of their doctoral research in a French laboratory. The aim of fellowship is to initiate or reinforce collaborations, partnerships or joint projects between French and American research teams. Chateaubriand fellows will receive a stipend of up to 1400 euros/month, a round trip ticket to France and health insurance.
The Office for Science and Technology (OST), a team of 24 staff members including professors, senior researchers and engineers located in the Embassy (Washington, DC) and 6 consular offices (Atlanta – Boston – Chicago – Houston – Los Angeles – San Francisco) is dedicated to bilateral FR-US collaborations in Science and Technology.
Eligibility:
You must be currently working on your Ph.D
You must be a registered in an American university (U.S. citizenship is not required)
All STEM and Health research topics are eligible
Research should be performed in a French laboratory (university, engineering school, public research laboratory…)
Your U.S. and French advisors must agree to co-supervise part of your thesis
Knowledge of French is not mandatory and is left to the discretion of the host institution
Co-sponsorship by a candidate's American university or French host institution is encouraged
How to Apply:
The call for applications is open each year from October to January for fellowships starting between September and April of the following academic year.
Supporting Documents:
Summary of research in the U.S.
Summary of research to be performed in France
A detailed description of your current research project in U.S. including your project in France (3 pages).
Transcripts from every university that you have attended to be uploaded as PDF documents. Unofficial transcripts are accepted
Letter of agreement from your thesis advisor in the U.S. agreeing that part of your thesis will be co-supervised by a French colleague. This letter should also highlight your work, explain how a stay in France would be useful to both the lab and your project and how it will strengthen the existing or planned collaboration between your home and host laboratories
Letter of invitation from your project advisor in France agreeing to co-supervise part of your thesis. This letter should also describe the existing or planned collaboration between the home and host laboratories and include information about what your stay in France will bring to the host lab and your project
At least one letter of recommendation from a professor who knows your work but who is not your U.S. or French advisor
Award Amount:
• Monthly allowance (up to 1400 euros/month, depending on other sources of funding)
• Round trip ticket to France
• Support for health insurance abroad
Application Deadline:
Application deadline is January 20, 2017, at 12:00 pm (noon) EST.
Link for More Information:
https://www.chateaubriand-fellowship.org/
Contact Information:
For more information, candidates and American/French research teams can contact the OST in Washington, DC:stem.coordinator-at-chateaubriand-fellowship.org