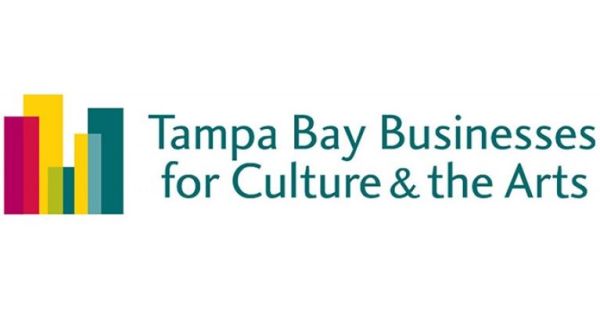 Tampa Bay Businesses for Culture & the Arts (TBBCA) is accepting scholarship applications for the 2016 Charlie Hounchell Art Stars Scholarships Program. The scholarship is open to high school juniors and seniors in Pinellas, Hillsborough, and Pasco counties. Scholarships of $2,500 will be awarded in each of the following fines and be performing arts areas: Dance, Theatre, Instrumental Music, Vocal Music Visual Arts, and Literary Arts. Awards are applied towards tuition expenses to the winner's selected college, university or professional training program. Winners will be selected by a panel of judges who are experts in their respective fields.
Tampa Bay Businesses for Culture and the Arts (TBBCA) is a nonprofit organization that unites area businesses to champion arts and culture for a prosperous community through innovative partnerships and sustainable programs.
Eligibility:
The Charlie Hounchell Art Stars Scholarships Program is open to high school juniors and seniors in Hillsborough, Pinellas, and Pasco counties.
Who excel in vocal or instrumental music, theater, and dance, visual or literary arts. Awardees are competitively selected based on talent and merit by a panel of professionals in each discipline
How to Apply:
Applying for the scholarship, the candidates must complete the scholarship application form that can be downloaded through the given link:
http://www.tbbca.org/wp-content/uploads/2015/04/2017-TBBCA-CHASS-Application.docx
Supporting Documents:
Guidance Counselor's Recommendation Form – Completed by a guidance counselor or school administrator certifying grade point average as part of hard copy package.
Two Recommendation Forms – Recommendation forms printed and signed by the applicant's art teacher and from an adult that has known the applicant personally for two or more years and is not a family member as part of hard copy package.
Competitor's Agreement –A consent form to be printed and signed by the Applicant and the Applicant's Parent or Guardian as part of hard copy package.
Work Sample(s) – Submissions should demonstrate artistic talent and ability by submitting work samples video/audio recordings or word docs/images/photographs for Literary and Visual Arts) on a USB drive clearly marked with the applicant's name and address in the same hard copy application package. Work samples will NOT be accepted separately from application package, or via email or other file sharing tool. If you have difficulty procuring a USB drive, please contact TBBCA. Include Work Sample Form.
Photo – Include a print quality headshot as a high-resolution jpeg file on USB drive as part of the package. (School photos are acceptable.)
Submitting Details:
To be accepted for judging, applicants must submit all of the following items by mail only as one package together to TBBCA P.O. Box 559, Tampa, FL 33601
Application package should include hard copy completed and printed and signed application forms, recommendations and letter, together with applicant's work samples on USB drive
Award Amount:
TBBCA Charlie Hounchell Arts Stars Scholarships program annually awards $15,000 to the winning candidates.
Application Deadline:
Application materials must be received no later than Monday, February 20, 2017.
Link for more Information:
https://www.tbbca.org/programs-events/art-stars-scholarships/
Contact Information:
If any questions regarding the application, you can contact TBBCA at (813) 221-2787 or via email susanaweymouth-at-tbbca.org