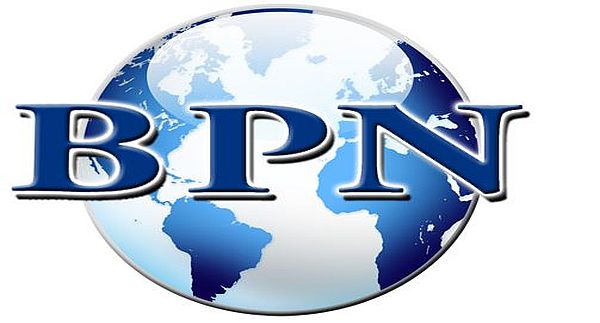 Best Price Nutrition is pleased to announce its scholarship program. The scholarship is open for the citizens of United States, Brazil, India, South Korea, Australia, Japan, United Kingdom or Canada. Best Price Nutrition is offering one student a $1,000 paid scholarship towards their academic costs for the 2016 school year. The scholarship payout will occur in August 2016.
BestPriceNutrition.com stands for the very best products in the supplement industry at the very best prices.
Eligibility:
Currently residing in the United States, Brazil, India, South Korea, Australia, Japan, United Kingdom or Canada.
All eligible participants must be a currently enrolled full-time in college or an alumni
Only one entry per student.
How to Apply:
To be considered for scholarship, the candidates must fill out the survey formwhich has questions related to your health and fitness goals in life. The link is:
   http://www.bestpricenutrition.com/scholarship-continued.html
You must also answer the essay question in the survey with 750 words or less.
Student must provide the address of the college's Financial Aid Office.
Student must provide college student identification number.
All decisions we make are final and are not subject to appeal.
Before the Prize will be awarded, all information submitted in the application email will be verified. If any false or misleading information is submitted on the official entry, the student will be disqualified without notification to the student.
Award Amount:
The Best Price Nutrition scholarship is paid to the school of the selected recipient. It will be paid in a one-time amount of $1,000.00 U.S. Dollars.
Application Deadline:
To enter in the scholarship, fill out the survey and submit by 11:59pm on Dec 31st, 2015.
Link for More Information:
http://www.bestpricenutrition.com/scholarship.html