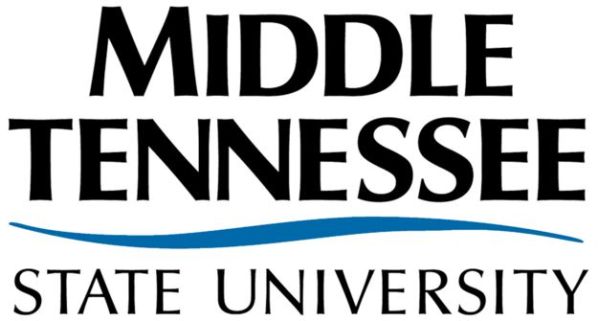 Middle Tennessee State University is proud to announce the Tennessee HOPE Scholarship. Candidates, who are interested in applying, should be a resident of Tennessee. The purpose of the program is to provide access for Tennesseans to post-secondary education, to improve high school and collegiate academic achievement, to keep more of the best and brightest students in Tennessee. Winners will receive a grand amount from $1,000 to $2,500 every year.
Middle Tennessee State University, commonly abbreviated as MTSU or MT, is a comprehensive coeducational public university in Murfreesboro, Tennessee. MTSU is most prominently known for its Recording Industry, Aerospace, Music, and Concrete Industry Management programs.
Eligibility:
You must go through the eligibility criteria before applying:
Enroll in one of the Tennessee public colleges, universities, or private colleges.
Entering freshmen must achieve a minimum of a 21 ACT (980 SAT), exclusive of the essay and optional subject area battery tests.
Have been a Tennessee resident for one year by September 1 of the application date.
For students beginning spring and summer terms, residency determined by February 1 as of application date,
How to Apply:
In order to apply for The Tennessee HOPE Scholarship go by the link given below. The link is: https://fafsa.ed.gov/
Award Amount:
Winners will obtain:
Four-Year Institutions and two-year institutions with on-campus housing: Up to $1,750 per full-time enrollment semester as a freshmen and sophomore, then up to $2,250 per full-time enrollment semester as a junior and senior
Two-Year Institutions: Up to $1,500 per full-time enrollment semester as a freshman and sophomore
Application Deadline:
Upcoming 2017.
Link for more information:
http://www.tn.gov/collegepays/article/tennessee-hope-scholarship
Contact Information:
For more related information contact Middle Tennessee State University, a Tennessee Board of Regents institution, 1301 East Main Street, Murfreesboro, TN 37132-0001 USA +1-615-898-2300