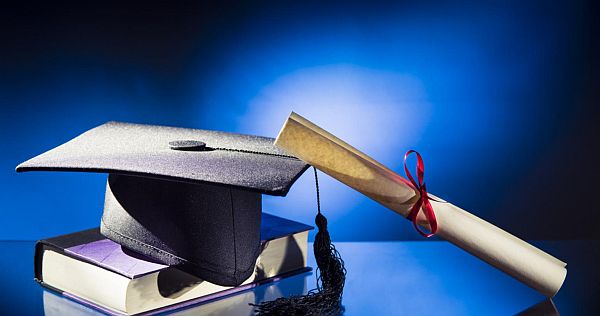 Tailhook Educational Foundation is pleased to announce the scholarship. The scholarship is open to high school graduate and the natural, step, or adopted son, daughter or grandchild of a current or former Naval Aviator. The scholarship assist the children, grandchildren of former and current aviators and carrier based crewmembers, as well as former enlisted personnel studying in the many fields of undergraduate higher education.
Tailhook Educational Foundation is a charitable nonprofit California corporation created in February 1992. The Foundation's charter is to educate the nation's public with regard to the history and present day activities of the United States Navy carrier aviation and its importance to our country's national security.
Eligibility:
To be eligible for consideration for a Tailhook Educational Foundation scholarship:
An individual must be a high school graduate and the natural, step, or adopted son, daughter or grandchild of a current or former (U.S. Navy / U.S. Marine Corps / U.S. Coast Guard) Naval Aviator, Naval Flight Officer, or Naval Aircrewman.
Also eligible are individuals or children/grandchildren of individuals who are serving or have served on board a U.S. Navy Aircraft Carrier in ship's company or the air wing.
Eligible applicants must be accepted for undergraduate enrollment at an accredited college or university.
How to Apply:
To be considered for scholarship, the candidates must submit the on-line scholarship application form. The link is:
https://tailhook.formstack.com/forms/form_1__form_1
Supporting documents:
All high school and college transcripts (certified transcript copy required)
Sponsor documentation as Pilot, NFO, or designated Aircrewman, or documentation substantiating Aircraft Carrier (CVN, CV, CVA, CVS).
Letters of endorsement supporting your achievements, if available
Letter of acceptance at a college or university, if available
Documentation of a SAT or ACT score (may be on your transcript).
Submitting Details:
You can mail supplemental information by 15 March 2016 information to:
The Tailhook Educational Foundation
Scholarship Applications
9696 Businesspark Avenue
San Diego CA 92131-1643
Application Deadline:
All completed applications for the 2016/2017 school years must reach the Tailhook Educational Foundation on or before March 15, 2016.
Link for More Information
https://www.tailhook.net/A_Foundation_Index.html