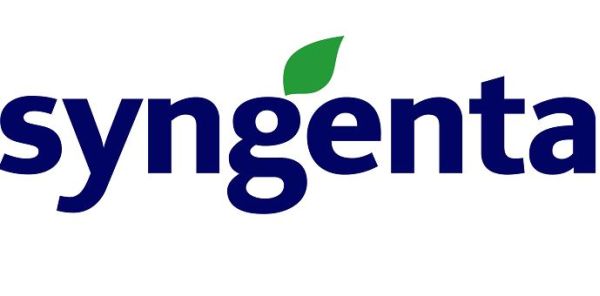 Are you a college student who has been inspired by someone to be rooted in the industry? If so, Syngenta Crop Protection, Inc invite you to compete for a portion of $20,000 in available awards to help grow your future. Syngenta is committed to awarding tomorrow's leaders who are rooted in agriculture. The Syngenta Essay Contest is a skill contest open to students pursuing bachelor's degrees and master's degrees in crop-related disciplines at land-grant universities with accredited agriculture programs in the United States. A total of $20,000 scholarship award is available for the winning candidates.
Syngenta Crop Protection, Inc believes in delivering better food for a better world through outstanding crop solutions. Their goal is to be the leading global provider of innovative solutions and brands to growers and the food and feed chain.
Eligibility:
U.S. residents
Enrolled and in good standing as of spring 2016
Pursuing a bachelor's degree or master's degree in a crop-related discipline (including but not limited to agronomy and crop & soil science)
In an accredited agriculture program
At a U.S. land-grant university (students enrolled in universities in Alaska, Puerto Rico, the U.S. Virgin Islands, American Samoa, Northern Marianas, Guam and Federal States of Micronesia are not eligible)
How to Apply:
To be entering in scholarship contest, you are required to complete on-line scholarship application form. The link is: https://syngenta.co1.qualtrics.com/jfe/form/SV_2t77PthKhH7EFE1
You will be required to submit a 750- to 1,000-word essay in response to the following topic: Tell us about a person who inspired you to be rooted in agriculture, and how his or her influence motivated you to pursue a degree and ultimately a career in the industry. How will you pay it forward and encourage others to be rooted in ag?
Award Amount:
Awards are as follows:
Eight Regional Prize Winners – One from each category (bachelor's degree student and master's degree student) per Region (Mid-South, Northeast and Mid-Atlantic, Midwest and Western) – will each be awarded $1,000.
In addition to the $1,000 Regional Prize, two National Prize Winners – One from each category (bachelor's degree student and master's degree student) will be awarded $6,000.
Application Deadline:
All entries must be received and recorded by Sponsor's computer (the official Contest time keeping device) by 11:59 PM CT on May 26, 2016.
Link for More Information:
http://www.syngenta-us.com/scholarships/
Contact Information:
If you have any questions about the scholarship, you can contact Lauren Hafezi by email at SAS-at-gscommunications.com, or by phone at (919) 870-5718.