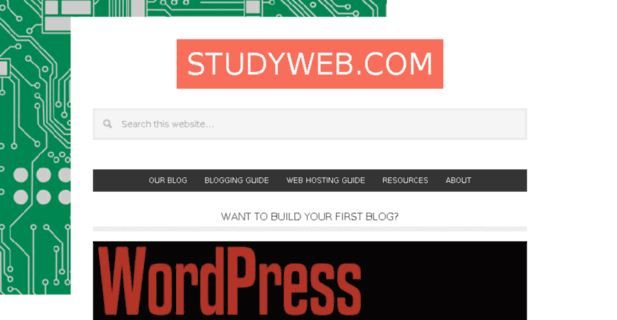 Studyweb.com is pleased to expose that it is offering the chance to participate in 2015 scholarship Essay program. The scholarship is available for U.S. citizens, 18 years of age and who are currently attending a US college or university. The scholarship will provide the opportunity for one talented college student to receive a first prize reward of $500.
The aim of the scholarship is to find a suitable way of rewarding students who are looking to earn an extra amount of money towards their education.
Eligibility:
To be considered eligible for the scholarship, the candidates must follow the given criteria:
 Must already be at least 18 years of age and currently attending a college or university, or confirmed to be attending in the fall of 2015
 Must be at least an US resident
How to Apply:
For applying the scholarship, the candidates must fill the on-line application form. The link is:
https://studyweb.typeform.com/to/dEwqst
Supporting Documents:
The students must upload the essay on the topic "How Will the Internet Change Mankind in the Next 10 Years?" Essay guidelines are:
Essays must be entirely your own work, unique and cannot have been previously published elsewhere.
Essays become property ofcom, and may be published on our website.
Essays must have minimum word-count of at least 1200 words.
Submitting Details:
Once you have completed the application form, you can submit it on-line.
Award Amount:
An award of $500 will be given to the winning candidates.
Application Deadline:
The application deadline is July 31st 2015.
Link for More Information:
http://www.studyweb.com/resources/2015-scholarship/