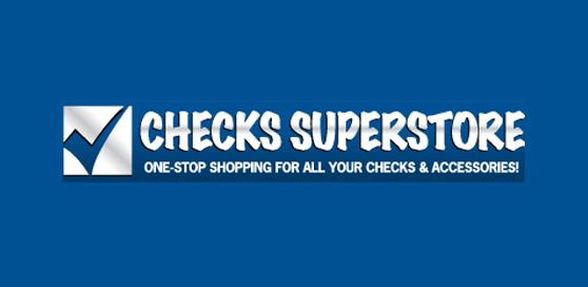 Checks SuperStore is offering a scholarship for one college or university student of the United States. $1,000 scholarship will be given to the deserving candidate.Checks SuperStore offer inexpensive check solutions for your personal and corporate needs. It offers a secure purchasing plan and a wide selection.
Checks Superstore Scholarship Program
Eligibility:
Must be a US citizen
The Checks SuperStore Scholarship is to be used exclusively for school tuition and related expenses.
Open to any students of any degree seeking category
No minimum GPA requirement.
The awarded recipient shall provide proof of admission and enrollment in an institution of higher education.
Must be a full-time student attending (or planning to attend on a full-time basis) an accredited institution of higher education.
Failure to include all required materials will result in immediate rejection of the application.
How to apply for Checks Superstore Scholarship:
For applying the scholarship, the candidates must submit the essay (between 500 and 1,000 words long) on one of the following topics:
How will you further society by obtaining a degree?
Explain the importance of (your major) in today's society
What do you consider to be the single largest societal financial problem? Why?
Submitting Details:
Essay must be emailed to scholarship-at-checks-superstore.com with subject line:  "Entry for The Checks SuperStore Scholarship." The candidates must include your name and contact information within the email.
Or
The application can be mailed to:
Checks SuperStore
7067 Production Ct.
Florence, KY 41042
Award Amount:
$1,000 scholarship will be given to one college or university student.
Application Deadline:
The application deadline is August 15, 2015.
Link for More Information:
http://www.checks-superstore.com/scholarship.aspx