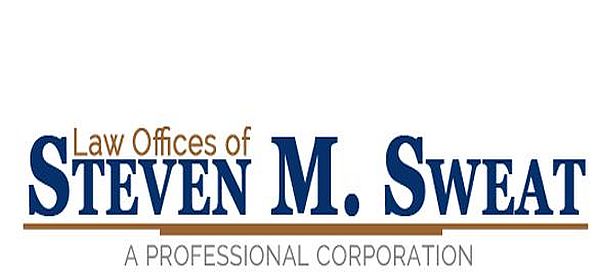 Steven M. Sweat, APC is pleased to announce the annual Scholarship Essay Competition. The essay contest is open for the students who are currently enrolled at an accredited U.S. college or university. The contest is intended to help a current or prospective college student meet the costs associated with obtaining a degree. Scholarship amount of $1000 will be given to the deserving candidate.
The attorneys of the Law Offices of Steven M. Sweat, APC are dedicated to helping individuals who have been injured in preventable accidents recover for their injuries.
Eligibility:
In order to participate in the contest, applicants must be currently attending or planning on attending an accredited U.S. college or university in the near future.
How to Apply:
For applying the scholarship, the candidates must write a 500 word essay on the following topic:
What steps could lawmakers take to strengthen current laws that are aimed at reducing distracted driving and what additional legal measures could be passed to make our roads safer?
In addition to their essay, applicants should include the following information in the body of their email:
Their legal name, address, and phone number
The college or university that they are attending or planning to attend
Their current or proposed course of study
For applicants who are under 18, contact information for a parent or legal guardian
Submitting Details:
Applicants can submit their essay as an attachment to an email: sweatlawscholarship-at-gmail.com
Award Amount:
$1,000 scholarship award will be given to the winning candidate.
Application Deadline:
The candidates can submit their essay on or before December 1, 2015.
Link for More Information:
http://www.victimslawyer.com/scholarship/