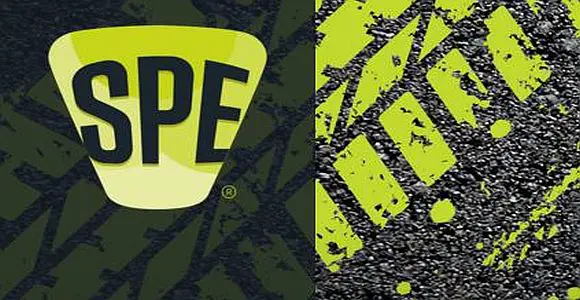 The Society of Plastics Engineers (SPE) is offering numerous scholarships to students who have demonstrated or expressed an interest in the plastics industry. The objective of society is to promote the scientific and engineering knowledge relating to plastics. The SPE Foundation funds programs and projects that support the education of plastics and polymers worldwide. Awards range varies according to specific scholarships.
The Society of Plastics Engineers (SPE) is the largest, most well-known plastics professional society in the world. They are the professional "home" for nearly 18,000 plastics professionals around the globe.
Eligibility:
Applicants for all Foundation scholarships, unless otherwise specified, must be full-time undergraduate students in either a four-year college or a two-year technical program or enrolled in a graduate program (for those scholarships available to graduate students).
Applicants must have demonstrated or expressed an interest in the plastics industry.
Applicants must be majoring in or taking courses that are beneficial to a career in the plastics / polymer industry.
Applicants must be in good academic standing with their schools.
How to Apply:
For applying the scholarship, the candidates must complete scholarship application form through the given link:
http://leaders.4spe.org/forms/spe-foundation
Supporting Documents:
Three recommendation letters
A high school and / or college transcript for the past two years. If you are unable to attach the transcripts to the application, they can be emailed to foundation-at-4spe.org or mailed to the address that can be found at the end of the application.
A list of current and past school activities and community activities and honors.
A listing of your employment history, starting with your most recent job where your involvement was in plastics / polymers. Describe that activity.
All applicants are eligible for Foundation General Scholarships, and must submit a one or two page essay telling why you are applying for the scholarship, your qualifications, and your educational and career goals in the plastics industry. Additional essays may be required for individual scholarships.
The preferred format for attached documents is PDF, but DOC and DOCX formats are also acceptable.
Award Amount:
There are different scholarship awards for different scholarships.
Application Deadline:
Deadline for submission of application is May 1, 2016.
Link for More Information:
http://www.4spe.org/Leadership/Content.aspx?ItemNumber=6514
Contact Information:
For more information you can call +1 203.740.5457 or email foundation-at-4spe.org.