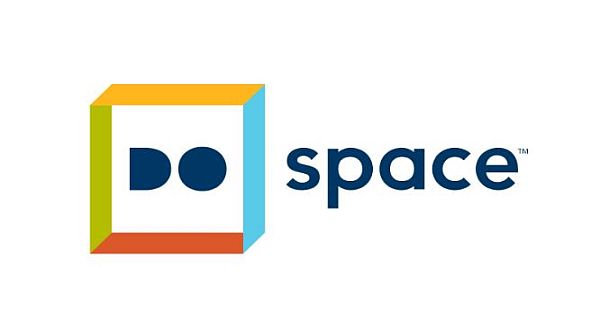 If you are interested in the fields such as 3D printing, robotics, and software developments, You have come to the right place as Do Space is offering Innovation Fellowships. The fellowship is open to teachers, professors, librarians, and library workers, and other educators in the Omaha metro area to explore innovative projects within the fields of 3D printing, robotics, and software development. The fellowship is designed to empower our community through technology access and education. Omaha-area educators will receive a $10,000 stipend.
Do Space is a one-of-a-kind concept: it's a community technology library, a digital workshop and an innovation playground filled with new opportunities to learn, grow, explore and create. When combined with curiosity, creativity and ambition of users, Do Space will open new doors, change futures and shape ideas into tangible innovations.
Eligibility:
All Scholarship applicants must be:
19 years old or older
High school diploma or GED
Residency or employment in the Omaha Metro area
Work in or be actively studying for a career in education, library science, or a related field
Must be available to work at Do Space
Excellent communication skills
Proficiency and comfort with a variety of hardware and software products
Must be outgoing, creative, and comfortable leading groups of all ages
How to Apply:
Applicants must complete the online application processes, you can download the application form through the given link:
https://docs.google.com/a/dospace.org/forms/d/e/1FAIpQLSesx50LMYLfUBdKisfdefYZQAlael5a4lHVTS6B2JKaG0nJkw/viewform
Financial Aid and Award Money:     
Selected Fellows will receive a $10,000 stipend made in three payments: (1) on the first day of the fellowship in June, (3) at the beginning of July and (4) upon the completion of the fellowship at the final presentation.
Application Deadline: 
The scholarship application deadline is 11:59 pm March 31, 2017.
Link for More Information:
http://www.dospace.org/events/innovation-fellowship
Contact Information:
If you have any question about the scholarship you may contact Brian Sarnacki at bsarnacki-at-dospace.org