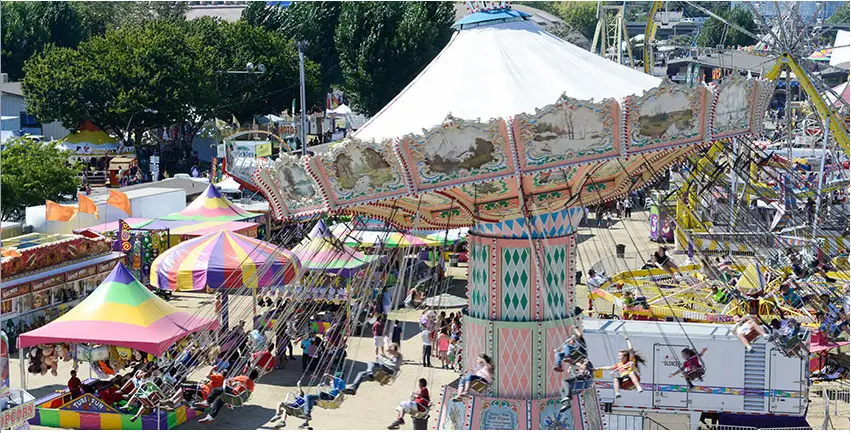 The Sonoma County Fair & Exposition Inc. will offer scholarships ranging from $1,000 to $2,500 to students who have graduated from high school and are planning to attend college in the fall. Eligibility is limited to individuals who are pursuing a degree in an agricultural related enterprise.
The Sonoma County Fair is among region's most time-honored and cherished traditions. It began in 1936, when local leaders Joseph T. Grace, Ernest Finley, Emil Kraft and V.G. Garrett joined forces to create a race track and exposition center to showcase the abundance of Sonoma County.
Eligibility:
Scholarships are open to any student whose family resides in Sonoma or Marin Counties
Students transferring from S.R.J.C. to a 4-year college as an agricultural major (must be transferring this year)
High school graduates of this year going directly to a 4-year college as an agricultural major
Continuing students majoring in agricultural at a 4-year college earning their first degree
How to Apply:
For applying the scholarship the candidate must send the applications and the letter of recommendation at the address of Entry Office of the Sonoma County Fair
Application Deadline:
Interested candidates can apply till May 29, 2015.
Award Amount:
Scholarships ranging from $1,000 to $2,500 will be given to the winning students.
Link to Apply:
http://www.sonomacountyfair.com/fair/scholarship.php