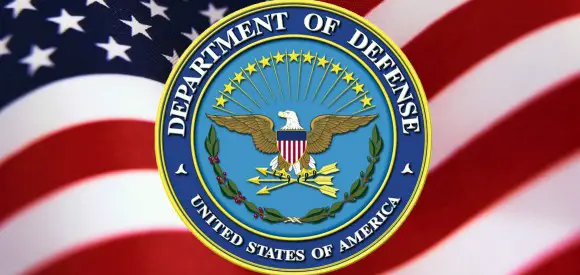 The Science, Mathematics, and Research for Transformation (SMART) Scholarship is established by the Department of Defense (DoD). The scholarship is intended to support undergraduate and graduate students who are pursuing degrees in Science, Technology, Engineering and Mathematics (STEM) disciplines. The program aims to increase the number of civilian scientists and engineers working at DoD laboratories. The winning candidates will get a stipend paid at a rate of $25,000 – $38,000 amount.
The Secretary of Defense is the principal defense policy advisor to the President. The mission of the Department of Defense is to provide the military forces needed to deter war and to protect the security of the country.
SMART Scholarship
Eligibility:
All SMART scholarship awardees must be:
A citizen of the United States, Australia, Canada, New Zealand, or the United Kingdom at time of application
18 years of age or older as of August 1, 2017
Able to participate in summer internships at DoD laboratories
Willing to accept post-graduate employment with the DoD
A student in good standing with a minimum cumulative GPA of 3.0 on a 4.0 scale at the time of award and,
Pursuing an undergraduate or graduate degree in one of the disciplines listed on the About SMART page
How to Apply:
For applying the scholarship, the candidates must register themselves. The link is:
Award Amount:
Participants in The SMART Scholarship For Service Program Receive:
Full tuition and education related fees (does not include items such as meal plans, housing, or parking)
Stipend paid at a rate of $25,000 – $38,000 depending on degree pursuing (may be prorated depending on award length)
Summer research internships
Health Insurance allowance up to $1,200 per calendar year
Miscellaneous Supplies Allowance of $1,000 per academic year
Mentoring
Employment placement after graduation
Application Deadline:
All applicants are required to submit an application and supporting documents online by December 1, 2016, at 5:00 PM EST.
Link for More Information: