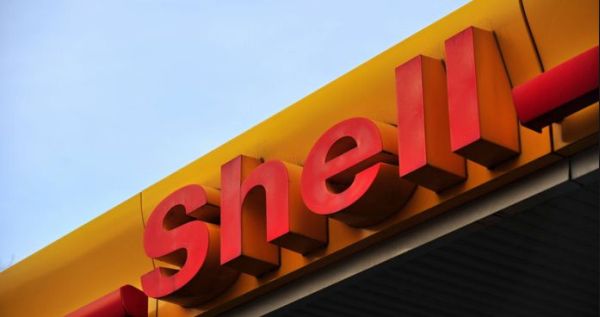 Shell Oil Company is offering its annual scholarship for students who are pursuing undergraduate degree in a specific technical field of study at certain colleges. Scholarships may be renewed up to four years or until a bachelor degree is earned and can be used to pay for tuition and/or school expenses.
Shell is a leading oil and gas producer in the deepwater Gulf of Mexico, a recognized pioneer in oil and gas exploration and production technology and one of America's leading oil and natural gas producers, gasoline and natural gas marketers and petrochemical manufacturers.
Eligibility:
Be lawfully authorized to work on a full-time basis in the United States without any form of sponsorship.
Be enrolled full-time as a sophomore, junior, senior or fifth year as of the Fall 2016 semester. If you are not a full-time student (i.e. not taking a full course load or will be taking on a co-op opportunity), you will not be eligible for a scholarship that semester.
You must be enrolled in one of the specified institutions
Have a minimum 3.20 cumulative GPA (will not be rounded) on 4.0 scale, which must be maintained throughout your participation in the program.
Major in one of the following disciplines: geology, geophysics or physics, chemical, civil, electrical, mechanical, petroleum, geological, or geophysical engineering.
Be a member of at least one of the following under-represented minorities: Black (Not of Hispanic Origin), Hispanic/Latino, American Indian or Alaskan Native.
Pass all components of the Shell application & assessment process including completion of either a face-to-face or telephone interview. (only applies to sophomore, junior, senior or fifth year applicants)
How to Apply:
Candidates need to successfully complete all steps of the Shell Online Application including the online assessments by March 2, 2016. Select students who successfully complete all components of the Shell online assessment process will be screened and invited to interview in person or via telephone. Applicants must successfully complete either a face-to-face or telephone interview to be considered eligible for the Shell Incentive Fund Scholarship.
Candidates who have already completed the on-line e-assessments and Shell CAR interview are NOT required to do so again and can move directly to step 2.
Freshmen applicants are not required to fill out the Shell Online Application and should skip directly to step 2.
Award Amount:
Shell Oil Company offers $5,000 annual scholarships.
Application Deadline:
All phases of the application process must be completed and received by March 2, 2016, to be considered for the scholarship award.
Link for More Information:
http://www.shell.us/careers/students-and-graduates/scholarships/bachelors-degree-students.html
Contact Information:
Applicants with questions about the application process can contact Shell Incentive Fund Scholarship Coordinator at SI-Shell-US-Recruitment-Scholarships-SI-at-shell.com.