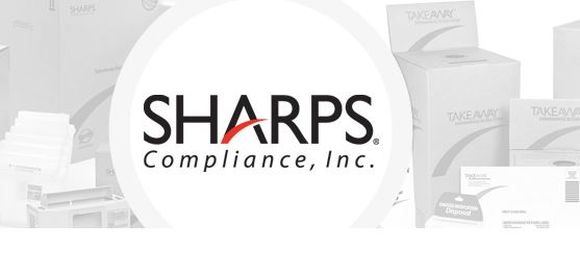 Sharps Compliance Inc. is pleased to be able to offer Sharps' essay contest, The contest is open to all students who have been accepted to, or are currently enrolled in an accredited university in healthcare related studies. Sharps Compliance strives to innovate new services that are regulatory compliant and environmentally sensitive. They will be awarding three prizes like $1500, $1000 and &750 respectively to the top three essays chosen by a panel of judges.
Sharps Compliance is a leading single source provider of regulatory compliant services for the healthcare market. They focus the services on small to mid-size generators of medical waste, pharmaceutical waste, and hazardous waste.
Eligibility:
All Scholarship applicants must be:
You must be a U.S. or Canadian citizen
Have been accepted to or be currently enrolled full-time as an undergraduate, in an accredited university for the fall 2017 semester in healthcare related studies.
Proof of eligibility may be required.
How to Apply:
Applicants can download the application form through the given link:
http://www.sharpsinc.com/pdf/Sharps-Scholarship-Essay-Fall-2017.pdf
Submitting Details:
You may submit your essay via email to scholarship-at-sharpsinc.com or by mail to
Attn: Michele Guzman
Sharps Compliance, Inc.
9220 Kirby Drive, Ste. 500
Houston, TX 77054
Financial Aid and Award Money:             
Awards are as follows:
First Prize: $1,500
Second Prize: $1,000
Third Prize: $750
Application Deadline: 
The scholarship application deadline is June 16, 2017.
Link for More Information:
http://www.sharpsinc.com/scholarship-program
Contact Information:
If you have any questions you may ask directly to scholarship-at-sharpsinc.com