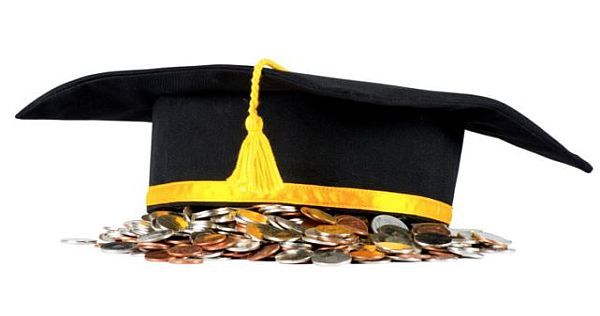 Interested in applying for a scholarship that could change your future? The Arizona Law Offices of Snow, Carpio & Weekley is offering "SCW DREAMers Scholarship." The scholarship is open nationwide for those who will be attending college fall semester of 2016. Applicants must be an undergraduate. Winners will obtain $2,500 award amount.
The Snow, Carpio and Weekley was established in 2005. The foundation specializes in assisting those who have been hurt on the job or have a medical or physical disability.
Eligibility:
To be eligible for the scholarships:
Applicant must plan to attend college by fall semester 2016.
Must have a minimum G.P.A. of 3.0.
How to Apply:
The application procedure is completely online. If you are interested, you must submit a video through the link:  http://workinjuryaz.com/phoenix-workers-compensation-lawyers/#dreamers
Scholarship Guideline:
The video must answer one of the following prompts:
What sets you apart?
What inspires you?
Why I'm pursuing my degree in _______.
The submission must be unique and original to you, from your point of view. The video is not meant to have other people talk about your qualifications.  However, other people may be in your video.
The style of the video is up to you; whatever you feel best convinces us of your answer (artistic, narrated, documentary etc).
Must be uploaded to Youtube or Vimeo.  You will share the link with us when you fill out the application.
Must include the hashtag #SCWDreamer in the actual video and in the description.
Video must be more than 1 minute and less than 3 minutes in duration.
The submission must not portray the United States in a derogatory manner.
Supporting Documents:
Supporting documents of the given scholarship are as follows:
A transcript must be attached to application for consideration.
Applicant must submit an un-opened copy of official transcripts if selected as a finalist.
Applicant will be required to demonstrate both their merit and their need for this scholarship.
Applicants are encouraged to submit recommendation letters and/or resumes to substantiate their application.
Award Amount:
This scholarship awards worth $2,500 amount.
Application Deadline:
Completed application must be submitted online by May 31, 2016.
Link for more information:
http://workinjuryaz.com/phoenix-workers-compensation-lawyers/#dreamers