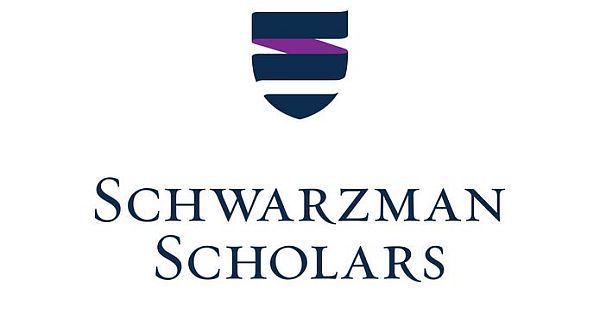 Schwarzman Scholars Program is designed to prepare the next generation of global leaders. Schwarzman Scholars is the first scholarship that is created to respond to the geopolitical landscape of the 21st Century.
Each new cohort of Schwarzman Scholars will join a global network of the world's most talented young leaders, helping to build stronger links between China and a rapidly changing world.
 Eligibility:
Applicants who are currently enrolled in undergraduate degree programs must be on track to successfully complete all degree requirements by June 30, 2016, before orientation begins.
There are no requirements for a specific field of undergraduate study, all fields are welcome, but it will be important for applicants, regardless of undergraduate major, to articulate how participating in Schwarzman
English language proficiency
Applicants must be at least 18 but not yet 29 years of age as of June 30, 2016.
 How to Apply:
For applying the scholarship, the candidates must register themselves. The link is:
https://schwarzmantsinghua.hobsonsradius.com/ssc/aform/x7BT75B00x6G0x6702at.ssc?_ga=1.215290325.377870866.1437117723
Supporting documents:
Uploaded transcripts/academic records from every college or university attended
Three electronic letters of recommendation
Video
An essay in three sections: The essay falls into three distinct sections. Current resume/CV

Personal Statement (up to 750 words)
Leadership Essay (up to 500 words)
Current Affairs Essay (up to 500 words)
Current resume/CV
Institutional Assessment Form
Submitting Details:
Applications and all supporting documentation must be submitted online via the Schwarzman Scholars application system.
Award Amount:
The extraordinary students selected to become Schwarzman Scholars will receive a comprehensive scholarship. It will include:
Tuition Fees
Room and board
Travel to and from Beijing at the beginning and end of the academic year
An in-country study tour
Required course books and supplies
Lenovo laptop and smartphone
Health insurance
A modest personal stipend of $3,500
Application Deadline:
October 1, 2015 is application deadline.
Link for More Information:
http://schwarzmanscholars.org/