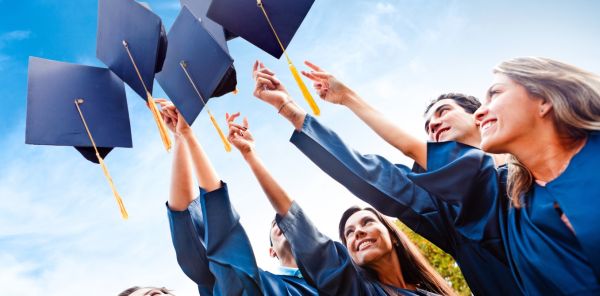 Scantronix is proud to support the next generation of students that's why they have started to accept the scholarship application. This scholarship will be awarded to a single undergraduate or graduate student in order to help their efforts towards earning a degree. One $1,000 scholarship will be given to an environmentally friendly student continuing their education.
Scantronix is a customer-focused document scanning company. They encourage active client involvement at all levels of the digitizing process, and look forward to working with you to create the best transition to a paperless office that we possibly can.
Eligibility:
To be eligible for scholarship, the candidates must be enrolled or accepted to an accredited college or university in the United States.
How to Apply:
For applying the scholarship, the candidates must submit an essay of up to 1,000 words by answering the following question: "What changes are you making as an effort to become more environmentally responsible?"
In addition, the candidates must also submit a copy of the student's current academic transcript
Submitting Details:
Email your essay to cishakis-at-scantronix.net, subject line should read, "Scantronix Scholarship Application"
In the body of the email, make sure to include your name, school, major, email address and phone number
Attach transcript in .doc or .pdf form
Award Amount:
One winner will be chosen and $1,000 scholarship will be awarded to him/her.
Application Deadline:
You can submit your essay on or before May 31st, 2016 and winners will be notified before June 15th, 2016.
Link for More Information:
http://www.scantronix.net/about-us/scholarship-opportunity-2016