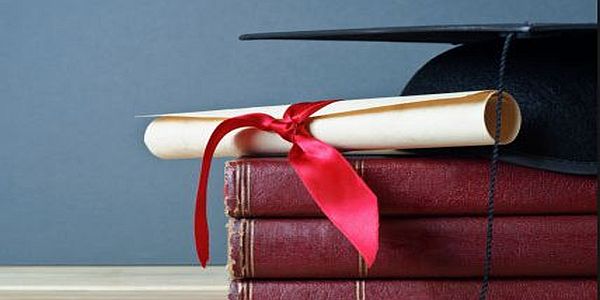 Samuel Eliot Morison Naval History Scholarship is being offered by Naval History and Heritage Command. The scholarship is named in honor of the late Rear Admiral Samuel Eliot Morison. Active duty commission officer of the U.S. Navy or U.S. Marine Corps are welcomed to apply. Purpose of the scholarship is to promote the development of a broad understanding of Naval history within the American national experience. Winners will receive $5,000 award amount.
The Naval History & Heritage Command was formerly known as Naval Historical Center. It is responsible for the preservation, analysis, and dissemination of U.S. naval history and heritage located at the historic Washington Navy Yard.
Eligibility:
Applicant must demonstrate the following:
Active duty commission officer of the U.S. Navy or U.S. Marine Corps with demonstrated leadership potential and high academic qualifications who is already pursuing graduate study in history, international relations, or a related field are considered being eligible.
The award is to help pay for expenses related to research, travel, and the purchase of books or other educational materials.
How to Apply:
In order to be an applicant you should provide the following information:
University presently attending or to which application has been made and the current status of that application.
Copy of officer biography.
A statement from the applicant that includes an outline of the proposed education program, degree objective, major.
A copy of all official college/university transcripts.
A statement not to exceed 500 words concerning the relationship of the Morison Scholarship to the applicant's interests and the value to be derived both by the individual and the Navy.
Commanding officer's endorsement.
A contact address and email.
Submitting Details:
All the application material must be submitted to michael.crawford-at-navy.mil.
Award Amount:
The scholarship provides a $5,000 award amount in cash.
Application Deadline:
Applications must be received no later than April 29, 2016.
Link for more information:
http://www.history.navy.mil/get-involved/grants-and-fellowships/samuel-eliot-morison-naval-history-scholarship.html
Contact Information:
For more related information contact them at: michael.crawford-at-navy.mil.