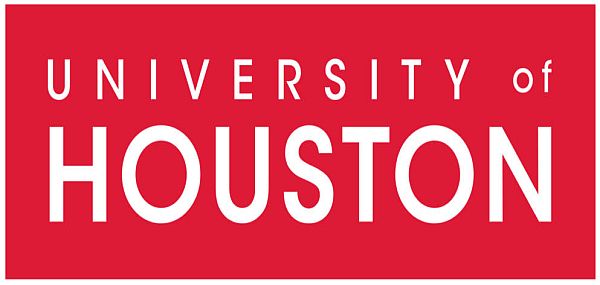 The Department of Computer Science at the University of Houston is awarding scholarships to U.S. Citizen or Permanent Resident. The scholarship is open for professionally talented computer science undergraduate students with an S-STEM grant from the National Science Foundation. The program offers students preparation for global challenges of the 21st century by enriching their academic preparation in multi-disciplinary approaches.
The mission of the University of Houston is to offer nationally competitive and internationally recognized opportunities for learning, discovery and engagement to a diverse population of students in a real-world setting.
Eligibility:
U.S. Citizen or Permanent Resident
Maintain full-time CS undergraduate status
Sophomore or higher classification
Maintain major GPA of at least 3.0
Demonstrate financial need by filling the FAFSA
How to Apply:
Students must complete the S-Stem Scholarship Application. The scholarship form (docx) can be downloaded through the given link:
http://www.cs.uh.edu/undergraduate/scholarships/s-stem/index.php
 Award Amount:
Up to $10,000 per academic year based on need
Entrepreneurship and Intellectual Property Courses
Guest Speakers Series
Professional Development Workshops
STEM Ambassador Outreach Program
STEM Career Field Trip
Application Deadline:
Deadline for Application is rolling, until positions are filled.
Link for More Information:
http://www.cs.uh.edu/undergraduate/scholarships/s-stem/index.php
Contact Information:
For additional information, you can contact Dr. Rakesh Verma at: s?stem-at-cs.uh.edu