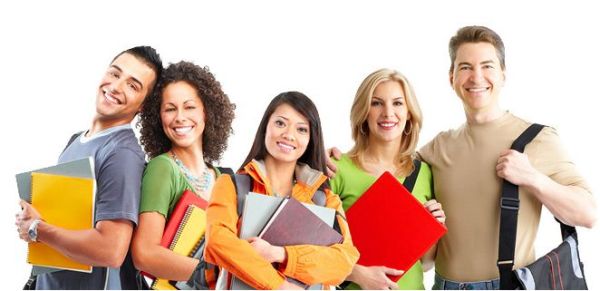 The "Student Loan Assistance Counsel" Scholarship is designed to facilitate students with the cost of their studies. The scholarship amount can be used for books, tuition, or any other school related expenses of the students.
The Student Loan Assistance Counsel helps the students who have a hard time making their monthly student loan payments. The staff or professional consultants of the counsel help the students to find a program to reduce or completely eliminate their payments.
Eligibility:  
To be considered eligible for the scholarship a student must:
Be enrolled in full-time studies at a college, trades, or technical school by no later than September 2015.
Be currently residing in the United States and intend on continuing studies in the United States.
How to Apply:
"The cost of college/university has increased substantially over the course of the last 20 years. Please explain what you believe are the three main causes of these increases". Please use MLA formatting when citing works.
Award Amount:
One $500 amount will be given to the winning candidate.
Application deadline:
The application deadline is September 15, 2015.
Link for More Information:
http://www.studentloanrepaymentprogram.org/loans/227/helping_student_with_the_cost_of_college.php
Contact Information:
For any query regarding the scholarship, the candidate can e-mail to: ryan-at-studentscholarships.org