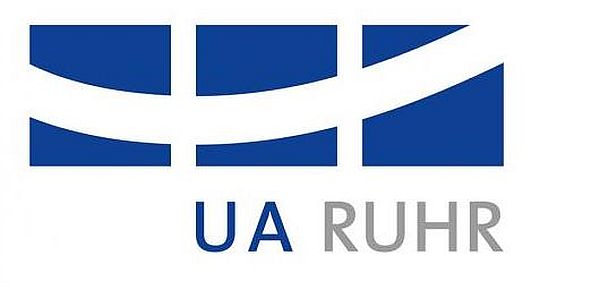 The University Alliance Ruhr (UA Ruhr) is offering Ruhr Fellowship Program. The Ruhr Fellowship Program connects highly motivated undergraduate students in the United States with a unique experience to expand their portfolio. Its main aim is to represent creativity and innovation with its internationally renowned companies, universities, and research institutes. The fellowship provides approximately € 800 amount.
UA Ruhr New York was founded in 2004 under the name ConRuhr (Consortium of the Ruhr Area Universities) and it is located in New York City. Mission of the University is to promote, support and facilitate academic collaborations between United States and Canada.
Eligibility:
You are currently enrolled in your sophomore, Junior, or senior year in an engineering, science, or business degree program at one of the participating universities:
Harvard University
Massachusetts Institute of Technology
Princeton University
University of California, Berkeley
University of Pennsylvania
How to Apply:
Interested candidates can download the application form by the link given below: http://uaruhr.org/file_depot/0-10000000/10000-20000/19447/folder/1146775/Ruhr_Fellowship_2016_Application
Supporting Documents:
Resume
Statement of purpose in which you explain your academic development, your practical experience, and your motivation to participate in the program (max. 2 pages)
Transcript of records (an electronic printout is sufficient)
Confidential letter of recommendation from a professor or lecturer/researcher (may be sent directly from the lecturer/researcher to: ruhrfellows-at-uaruhr.org
Sublimating Details:
Applicants can send the supporting documents along with the application form on the given e-mail address: ruhrfellows-at-uaruhr.org
Award:
Flight stipend (approximately € 800) Partial reimbursement of visa fees.
One-month German language and culture seminar program at the host universities (including excursions).
Pairing with a Ruhr Area company for a one-month internship and project.
Access to top executives in exclusive networking events and company visits.
Fee waivers for registration as a student at the participating universities .
Housing fees in a dormitory room.
The "NRW-Ticket" for public transportation.
Health insurance.
Leisure and cultural activities as organized by the host universities.
Access to the universities' US alumni program and international network.
Application Deadline:
This complete application packet must be submitted by December 4, 2015.
Link for More Information:
http://www.uaruhr.org/Undergraduates
Contact Information:
For more information you can call: Tel.: +1 212 758-3384 or e-mail at: office-at-uaruhr.org.