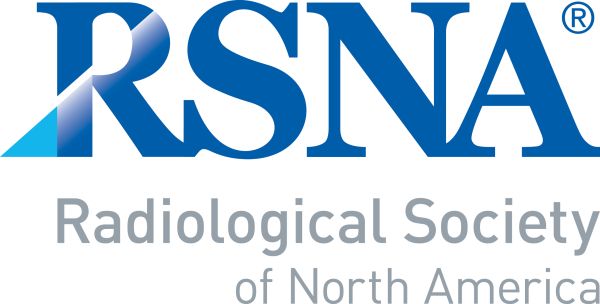 The Radiological Society of North America (RSNA) is offering a fellowship named as Derek Harwood-Nash International Fellowship. International radiology scholars who have completed their radiology training are encouraged to apply.  RSNA provides hundreds and thousands of continuing education credits toward physician's maintenance of certification and more than one million CME certificates. Fellows will be given a stipend to cover travel and modest living expenses.
The Radiological Society of North America (RSNA) is an international society of radiologists, medical physicists and other medical professionals with more than 54,000 members from 136 countries across the globe.
Eligibility:
In order to complete the eligible criteria you must be:
Interested candidates must be promising international radiology scholars who have completed their radiology training, are embarking on a career in academic radiology (i.e. have held a faculty position for 3 to 10 years),
Candidates those who demonstrate their specific educational goals can be met most appropriately by a course of study in a North American institution.
Qualified candidates must also specify how the knowledge and experience gained from this fellowship will benefit and improve the practice of radiology in both the home institution and the radiological community.
English proficiency is required.
How to Apply:
Interested candidates can download the application form through the given link: http://rsna.org/uploadedFiles/RSNA/Content/Science_and_Education/International_Programs/CIRE/Derek_Harwood_Nash_Application.pdf
Supporting Documents:
Supporting Documents for the given fellowship are listed below:
A copy of your curriculum vitae.
A letter from your home institution that describes what institutional needs will be met by study in North America.
A letter from the national radiologic society of your country confirming current membership and/or attendance at its meeting in the past two years.
Proof of proficiency in English (a TOEFL or equivalent test score taken within the last two years). For applicants of countries where English is an official language, no TOEFL test is required, but the letter from your home institution must attest to your verbal fluency in English.
A documented list of academic productivity, research, and involvement in trainee education. 6. An additional letter of reference (optional).
Submitting Details:
Application form along with all the supporting documents must be sent on the given email address: CIRE-at-rsna.org.
Award Amount:
The CIRE has developed a roster of host academic centers in the US and Canada where fellows may observe procedures and participate in conferences relating to their area(s) of special interest.
All travel and living arrangements must be made directly by the fellow and the host academic center.
The RSNA will provide a stipend to cover travel and modest living expenses for a 6- to 12-week period, and education materials.
In addition, each fellow will receive a 1-year complimentary subscription to the RSNA journals Radiology and RadioGraphics, on return to his or her home country.
Application Deadline:
You can submit complete application on or before July 1, 2016.
Link for More Information:
http://rsna.org/Derek_Harwood-Nash_International_Fellowship.aspx