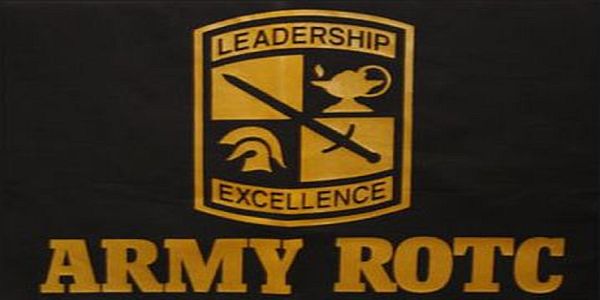 Joshua Han, a senior at Shadow Ridge High School has earned a $45,000 Army scholarship to UNLV (University of Nevada, Las Vegas )to join the Army Reserve Officers' Training Corps(ROTC). The scholarship money covers tuition, books and living expenses for four years. As Han is seeking a technical degree in nursing, he will be eligible to extend the scholarship for a fifth year, the time it takes to complete that degree.
About the Scholarship Provider:
Scholarships and stipends in Army Reserve Officer Training Corps (ROTC) help the students for getting the college degree but not thinking how they will pay for it. There are different types of scholarships as High School Student Scholarships, College Students Scholarships and more for the students.
About the Scholarship:
Army ROTC scholarships is available for those who are a college-bound high school student or already attending a college or university. Scholarships are awarded based on a student's merit and grades, not financial need. Army ROTC scholarships also provide monthly living allowances for each school year and also consist of:
Two-, three-, and four-year scholarship options based on the time remaining to complete your degree
Full-tuition scholarships
The option for room and board in place of tuition, if you should qualify
Additional allowances for books and fees
For applying the scholarship, first the candidates will need to create a MY GOARMY account.
About the Scholarship Holder:
Han, 18 years old, is public affairs officer for Shadow Ridge's Air Force Junior ROTC program. Han, an only child was raised for the past six years by his grandmother, after his mother's death. He will be the first one in his immediate family to serve in the U.S. military.
"They worked hard to get me to this point, and I couldn't let them down. Expect the worst. Prepare for the best. Just be ready for anything that's coming at you," said Han, who was born in Atlanta. He welcomes the chance to lead troops in the Army Nurse Corps, whether it is in hospitals or on battlefields. "I'm all for it. I'm ready for it." he said
Link for more information:
For more information about the scholarship, the candidates can visit the link http://www.goarmy.com/rotc/scholarships.html