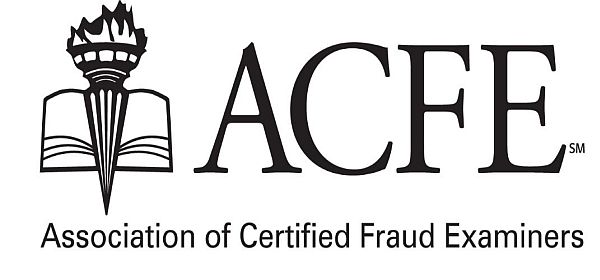 The ACFE Foundation is pleased to announce the Ritchie-Jennings Memorial Scholarship Program. The program supports students worldwide who have an interest in pursuing a career in fraud examination and wish to develop their knowledge, skills and abilities associated with a fraud examination or similar path.The scholarship program provides an opportunity for men and women of all ages, races, religions and income levels to advance their education.The Ritchie-Jennings Memorial scholarship award $10,000, $5,000, $2,500, and $1,000 amounts.
The ACFE is the world's largest anti-fraud organization and premier provider of anti-fraud training and education.The mission of the Association of Certified Fraud Examiners is to reduce the incidence of fraud and white-collar crime and to assist the Membership in fraud detection and deterrence.
Eligibility:
Undergraduates must be enrolled 9 semester hours (or equivalent) per term
Graduates must be enrolled 6 semester hours (or equivalent) per term
Be currently enrolled at an accredited, four-year college or university with enrollment through the 2016-2017 academic year
How to Apply:
To be applying for scholarship, the candidates must create new account through the given link:
https://app.smarterselect.com/scholarship/apply/25263-Acfe-Foundation?apply=true
Supporting Documents:
Provide Official Transcript(s) showing all completed college or university courses
Three letters of recommendation must be submitted on behalf of the applicant
Award Amount:
The Ritchie-Jennings Memorial scholarship award amounts are $10,000, $5,000, $2,500, and $1,000.
Application Deadline:
Application is due by February 5, 2016 and scholarship award recipients will be announced on April 17, 2016.
Link for More Information:
http://www.acfe.com/scholarship.aspx