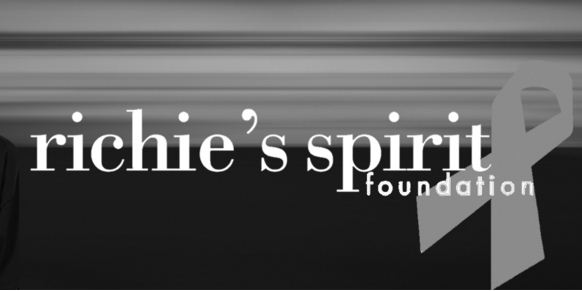 Richie's Spirit Foundation is pleased to offer Significant Challenge College Scholarship Program. The scholarship is open for a graduating high school senior who demonstrates leadership, character, initiative in school, community affairs and merits academic achievement. Richie's Spirit Foundation will award $3,500 in college scholarship to the deserving candidate.
Richie's Spirit Foundation's mission is to promote organ donation to people of all ages through education awareness programs, grants to honor Richie's memory, and inspiring others to live life with a positive spirit.
Eligibility:
The applicant must meet the following requirements:
A legal U.S. citizen currently enrolled in a U.S. accredited high school who will graduate in the Spring of 2016
Plans to attend a vocational schools, community college, or four-year college full-time during the 2016 – 2017 academic year
Has a cumulative high school grade point average of 3.4 or higher on a 4.0 scale (or equivalent)
Has taken challenging courses throughout his or her high school career
Has demonstrated strong leadership roles within his or her community
How to Apply:
You must complete the application form through the given link to be considered for a scholarship. Winners will be announced in spring 2016.
http://www.richiesspirit.org/scholarship-apply
Award Amount:
Richie's Spirit Foundation is awarding $3,500 in college scholarships.
Application Deadline:
Applications must be received by February 1, 2016 at 11:59 pm EST.
Link for More Information:
http://www.richiesspirit.org/college-scholarships