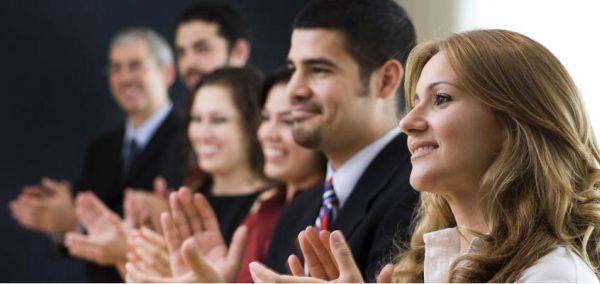 Tsakopoulos Hellenic Foundation, the University Library is pleased to announce the persistence of the Library Research Fellowship Program. The program supports the use of the Tsakopoulos Hellenic Collection by fellows for scholarly research in Hellenic studies. The fellows must ensure that they will be able to enter or remain in the U.S. and accept the fellowship.
Since its opening in the University Library, the Tsakopoulos Hellenic Collection has been admirably fulfilling its new purpose as a valuable resource supporting the curricular and research needs of the campus. The Hellenic Studies Program is administered by the History Department and currently offers an academic minor.
Eligibility:
The fellowship is open to external researchers anywhere in the world at the doctoral through senior scholar levels (including independent scholars) working in fields encompassed by the Collection's strengths who reside outside a 150-mile radius of Sacramento
All non-U.S. citizens and non-U.S. permanent residents must ensure that they will be able to enter or remain in the U.S. and accept the fellowship
How to Apply:
For applying the fellowship, the candidates must complete the fellowship application form. The form can be downloaded through the site.
Supporting Documents:
A resume or CV
A research proposal of up to five double-spaced pages which should include a justification for the requested length of stay/budget and plans for disseminating their research
Submitting Details:
E-mail the application, Resume/CV, and research proposal in either Microsoft Word or Adobe PDF format to George I. Paganelis (paganelis-at-csus.edu) with the subject line "LRFP Application 2015-2016."
You can send confidential letters of recommendation mailed to the address below
Library Research Fellowship Program
c/o Tsakopoulos Hellenic Collection
University Library
California State University, Sacramento
2000 State University Drive
Sacramento, CA 95819-6039
Award Amount:
The Program provides a limited number of fellowships ranging from $1,000 to $4,000
Application Deadline:
The fellowship application deadline is August 24, 2015.
Link for More Information:
http://library.csus.edu/tsakopoulos/lrfp.asp.html