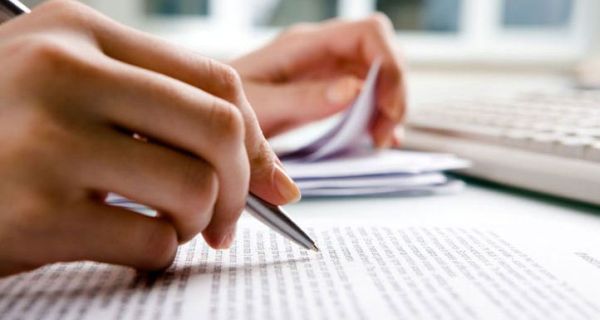 The National Research Council has announced Research Associateship Programs to outstanding scientists and engineers, at the postdoctoral and senior levels, for tenure as guest researchers at the participating laboratories. Research Associateship Programs provide an opportunity for concentrated research in association with selected members of the permanent professional laboratory staff.
The National Research Council is conducting the Research Associateship Programs in cooperation with sponsoring federal laboratories and other research organizations since 1954.
Eligibility:
For applying the scholarship, applicants must meet the following requirements:
1) Applicants for the Research Associateship Programs, must have earned a Ph.D., Sc.D., M.D., D.V.M., or academically equivalent research doctorate before beginning tenure.
2) Citizenship requirements for the NRC Research Associateship Program vary depending on the sponsoring federal laboratory. For more information and visa details, the candidates can click on the link http://sites.nationalacademies.org/PGA/RAP/PGA_056324
How to Apply:
1) For applying the scholarship, the candidates must register themselves by the link https://nrc58.nas.edu/nrcwebrap/rap/login/Register.asp
2) The candidates must also submit the Supporting Documents. The documents consist of   Reference Reports, Transcripts and Immigration Documents. For more information about the supporting documents, candidates can check the link: http://sites.nationalacademies.org/PGA/RAP/PGA_047689
Application Deadline:
The deadline for submitting the application packet is, Aug 1 2015 5:00PM Eastern Time.
Award Amount:
A National Research Council Research Associate will receive a stipend from the National Research Council while carrying out his or her proposed research.
Link for More Information:
http://sites.nationalacademies.org/PGA/RAP/PGA_046398