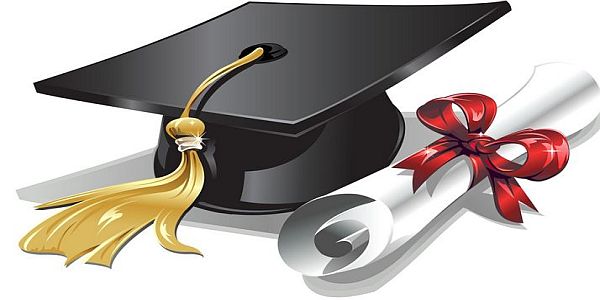 Reiter & Walsh, P.C. is proud to put forward a wonderful scholarship termed as "Annual Birth Injury Scholarship."  A law or an undergraduate/ graduate student from an accredited U.S. law school accredited or university who sustained an injury at birth are considered being eligible. Winning candidates will get a chance to obtain a check for $1,500 amount.
Reiter & Walsh, P.C. was established to focus exclusively on birth injury cases. Mission of this foundation is to support families with information and necessary in order to prevent birth injuries.
Eligibility:
This scholarships is open for:
U.S citizen or permanent resident.
A law student at an accredited U.S. law school or an undergraduate/ graduate student at an accredited U.S. university who sustained an injury at birth or has an immediate family member (brother, sister, mother, father, or child) affected by a birth injury.
Enrolled as a full time student and have a current GPA of at least 3.0.
How to Apply:
Application form for this scholarship is available in pdf form. If you are interested just go through the link and apply today. http://1q3nfm4evj5z1sgm624e93ka.wpengine.netdna-cdn.com/wp-content/uploads/2015/04/Caring-For-Life-Scholarship-Application-Form-2.pdf
Supporting Documents:
If you apply for the given scholarship you will need to provide:
An essay of 1 to 3 typed pages describing the birth injury sustained by the student or his/her family member and how it has affected the student's life.
A certified copy of the student's transcript confirming that eligibility requirements above are met.
Submitting Details:
The completed application, essay and certified transcript should be mailed to: caringforlifescholarship-at-gmail.com
OR
You can send the complete application form to:
Genevieve Kotasek
Reiter & Walsh, P.C.
Bloomfield Hills Office
122 Concord Road
Bloomfield Hills, MI 48304
Award Amount:
This scholarship awards
A check for $1,500 will be made payable to the award recipient's school to cover these expenses.
Scholarship is to be used exclusively for law school/university tuition and related academic expenses.
Application Deadline:
July 31, 2016 is the last date of submitting the complete application package.
Link for more information:
http://www.abclawcenters.com/birth-injury-caring-for-life-scholarship-2/
Contact Information:
Clear all your queries, email them at: CaringForLifeScholarship-at-gmail.com.