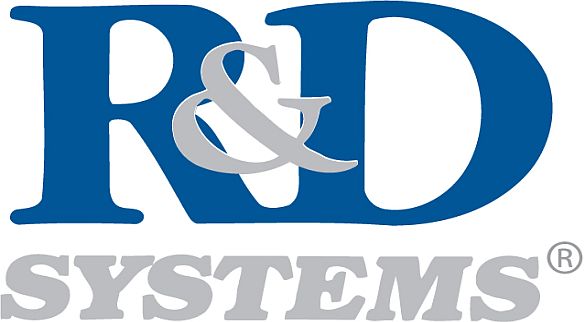 R&D Systems is proud to support education in science that's why they are offering a scholarship program to students who are pursuing a degree in a science related field. The Scholarship Fund established to recognize students looking to advance their knowledge and career in science. One student will be selected to receive $1500 (or international currency equivalent) to use towards their education.
R&D Systems, a Minnesota-based biological products company, started by producing hematology controls and calibrators for use in hospitals and clinics.
Eligibility:
Applicants must have a major declared in a science related field.
Open worldwide.
Enrolled or accepted for enrollment (baccalaureate, graduate, associate degree, or diploma) with a declared major in a science related field.
How to Apply:
For applying the scholarship, the candidates must complete the scholarship application form. The link is:
https://resources.rndsystems.com/images/site/rnd-systems-fall-2016-application.pdf?v=2
Supporting Documents:
Submit a transcript of all college/post-secondary coursework (if high school student submit high school transcript).
Submit a written statement addressing the following topics:
Make a top ten list of your favourite emerging technologies.
Write a personal statement of 500 words or less on how you plan to use your degree to further advance science in your field of interest.
Submitting Details:
To be considered for the Fall 2016 R&D Systems Scholarship, you can submit your application and written statement to: nb-scholarship-at-bio-techne.comby
Award Amount:
A $1500 (or international currency equivalent) scholarship will be awarded twice a year for one student in the fall semester and one student in the spring semester.
Application Deadline:
Deadline for this application is July 8, 2016 at 11:59 p.m. MST.
Finalist will be notified by July 22, 2016.
Link for more Information:
https://www.rndsystems.com/grants-scholarships/scholarship-application
Contact Information:
If you have any questions in regards to the R&D Systems Scholarship, please contact Lisa Ikariyama, Lisa.Ikariyama-at-bio-techne.com.