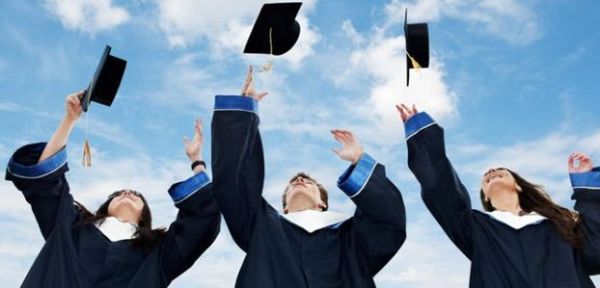 The Law Office of Howard A. Snader, LLC is offering Ray Snader Scholarship for college-bound kids who live in a single-parent home as a result of one parent currently are held in custody. The scholarship is not limited to one seeking a career in law or justice studies it is intended to help any college-bound student who has had to deal with or overcome the obstacle of a parent being held in custody. A $2,000 scholarship is given that will promote an emphasis in obtaining a college education.
At the Law Offices of Howard A. Snader, LLC they use many years of criminal law experience to defend clients against all types of criminal charges.
Eligibility:
• Graduating high school no later than May/June 2016 or actively enrolled in an accredited college or university in the United States
• Have a parent currently in prison for a felony offense, or
• As a result of the parent's prior incarceration, the family is unable to provide sufficient financial assistance for tuition, book, and other related college expenses
How to Apply:
To be applying for scholarship:
• Write a 500+ word essay sharing your story, where you wish to attend college, the career path you wish to pursue and if awarded, how the scholarship could be of benefit.
• Provide your first and last name, email address, home, address, and phone number listed at the beginning of the essay (or in the letterhead)
Supporting Documents:
• Provide a copy of your transcript or any form of attendance verification at an accredited college or university
• Submit validating paperwork/verification that the parent named is your parent and was imprisoned. Copies of records are sufficient
• Any material provided will be held in strictest confidence and will be shredded after the scholarship is awarded
Submitting Details:
You can email your application to scholarship-at-snaderlawgroup.com.
Award Amount:
The Law Office of Howard A. Snader is offering a $2,000 scholarship for college-bound kids.
Application Deadline:
Your essay must be received by email by no later than June 30, 2016.
Link for More information:
http://www.snaderlawgroup.com/ray-snader-scholarship/