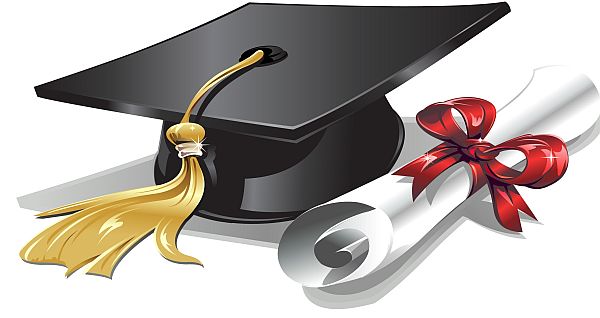 PUSH for Excellence, Inc. (PUSH Excel) is glad to announce two amazing scholarships termed Cirilo McSween Scholarship and Michael Frerichs Scholarship. The given scholarship is awarded to students who are majoring in business, achieve academic success and play an active role in their communities. The goal of the program is to develop servant leadership potential in the scholarship students and encourage a spirit of social justice and social change. Award amount of $1,000 – $5,000 will be awarded to the winning candidates.
PUSH for Excellence, Inc. (PUSH Excel), a non-profit organization founded in 1975 by Rev. Jesse L. Jackson, Sr. The purpose of the organization is to encourage students to push for educational opportunities in spite of obstacles and challenges in their lives.
Eligibility:
To find out if you are eligible to receive a scholarship you:
Must be a U.S. citizen.
Must be a senior attending high school and must graduate in spring or summer of 2015.
Must be an incoming college sophomore by August of 2016 with a major in business, finance, or accounting.
Student must be accepted to an accredited four-year degree program at a college or university in the U.S. for the academic year commencing in the year the scholarship is granted.
Must have a minimum cumulative grade point average of a 3.0
Must demonstrate academic preparation to attend college and succeed.
Must demonstrate the ability to overcome obstacles to achieve academic and personal goals.
How to Apply:
Scholarship application form for Cirilo McSween Scholarship and Michael Frerichs Scholarship is available by the given link: http://rainbowpush.org/page/s/2016-push-excel-scholarship-application
Supporting Documents:
Supporting Documents of the given scholarship are as follows:
Official transcript must be sent to PUSH from the college
Two letters of recommendations
Proof of current enrollment or acceptance to accredited college/university in the United States
Evidence of service learning throughout the student's high school career
Must submit minimum 500-word essay
Submitting Details:
Completed Application with all documentation must be submitted to
PUSH Excel Office,
930 E. 50th Street Chicago,
Illinois 60615
Award Amount:
Award amount is usually varies from $1,000 – $5,000.
Application Deadline:
Application must be received by April 15, 2016.
Link for More Information:
http://www.pushexcel.org/pages/scholarships