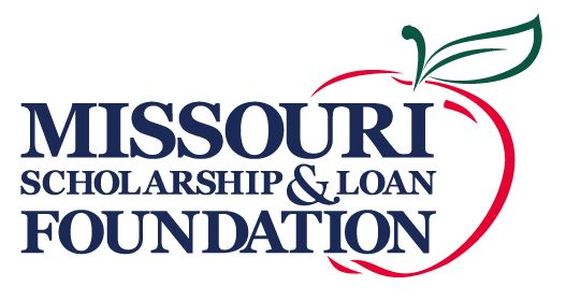 The Missouri Scholarship & Loan Foundation is offering Purdy Emerging Leaders Scholarship. The program provides merit-based scholarships to emerging leaders who are outstanding students and who have the need for additional resources for higher education. The scholarship is intended to find those students who have a vision, are eager to make their contribution to the world, and have the work ethic to bring their dreams to fruition. Up to $5,000, scholarship fund will be given that can be used for tuition, fees, and course-related expenses, including books, supplies, and equipment.
Missouri Scholarship & Loan Foundation's mission is to provide innovative products and services to help Missouri students, particularly those with insufficient financial resources, to prepare for, enter into and successfully complete higher education at Missouri institutions.
Eligibility:
• Missouri resident and U.S. citizen
• Attend a Missouri, public, four-year university or the State Technical College of Missouri
• College sophomore, junior or senior for the 2016-2017 academic year
• Cumulative GPA of 3.0 or higher
How to Apply:
Interested candidates can sign up through the given link:
https://stlouisgraduates.academicworks.com/users/sign_up
Supporting Documents:
• Upload a copy of your Student Aid Report
• Upload the Financial Aid Award letter for the college you plan to attend, if it is available by the June 15 application deadline.
• Answer the following questions:
1. How have you been involved in the community or on your campus? (Response should be 50 or more words.)
2. Essay Question: What are the most important values you demonstrate as an emerging leader and how have your demonstrated those so far? (Response should be 50 or more words.)
3. Essay Question: If you could change one thing in the world, what would it be? (Response should be 50 or more words.)
4. Essay Question: Who is a leader you respect and why do you respect him/her? (Response should be 50 or more words.)
5. Essay Question: How would receiving the Purdy Emerging Leaders Scholarship help you achieve your educational goals and further your leadership path? (Response should be 50 or more words.)
Award Amount:
Awards vary. Up to $5,000 scholarship will be given to the winning candidates.
Application Deadline:
June 15, 2016 is the scholarship application deadline.
Link for more Information:
https://stlouisgraduates.academicworks.com/opportunities/1391
Contact Information:
For more questions you can contact Melissa Findley, Missouri Scholarship & Loan Foundation, at INFO-at-MOSLF.org