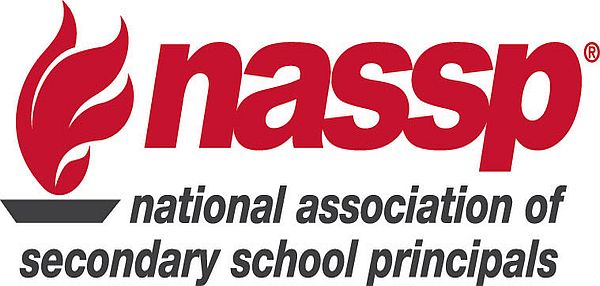 Apply for a 2016 Prudential Spirit of Community Award. You could win $1,000 and a trip to Washington, D.C., next May. The Prudential Spirit of Community Awards program is the United States' largest youth recognition program based exclusively on volunteer community service. The program honors middle level and high school students for outstanding service to others at the local, state, and national level.
NASSP (National Association of Secondary School Principals) foundation was founded in 1916. NASSP's mission is to connect and engage school leaders through advocacy, research, education, and student programs.
Eligibility:
The following people are eligible:
Students in grades 5-12 who live in the 50 states or Washington, D.C., and have conducted a volunteer service activity within the past year
American students in grades 5-12 who live elsewhere but whose parents or guardians are legal voting residents of one of the 50 states or Washington, D.C.
As long as a parent or guardian is a legal voting resident of one of the 50 states or Washington, D.C.
The following people are not eligible:
Employees of Prudential, NASSP, or any of their affiliates, and any firm involved in the program and their children
Previous National Honorees
Previous State Honorees, unless their submitted activity is significantly different from their previously honored activity
How to Apply:
For applying the scholarship, you must login through the given link:
https://aim.applyists.net/Account/LogOn?ReturnUrl=%2fspirit
Award Amount:
These National Honorees will receive $5,000 awards, engraved gold medallions, crystal trophies for their schools or organizations, and $5,000 grants from The Prudential Foundation for nonprofit charitable organizations of their choice.
Application Deadline:
The application must be received by no later than 11:59 p.m. CST on November 11, 2015.
Link for More Information:
http://spirit.prudential.com/media/managed/SOC-How-To-Apply.pdf
Contact Information:
For application and certification questions, or to request a paper application form, call 877-525-8491.