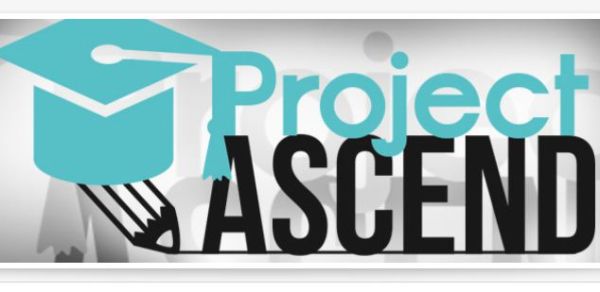 Project ASCEND is glad to announce the Scholars Program that is available for the disable students of Washington, DC metropolitan area.   The program is made probable by the Advocates in Disability Award Program and funded by the HSC Foundation and the Mitsubishi Electric America Foundation. The 2016 Project ASCEND Scholars Program will provide five $1,000 college scholarships to disabled students.
Project ASCEND was founded in 2011 to create higher education opportunities for youth living in Washington, D.C. Project ASCEND is a college scholarship program and youth civic engagement nonprofit organization.
Eligibility:
The disable students who are living in the Washington, DC metropolitan area (i.e. Northern Virginia, District of Columbia and Maryland) are welcome to apply.
A person living with a physical or mental disability
Between the ages of 16-26
Enrolled in a university or community college in the immediate Washington, DC metropolitan area (Northern Virginia, District of Columbia or Maryland)
How to Apply:
To be applying for scholarship, the candidates must fill the application form that can be downloaded through the link below:
http://www.project-ascend.org/uploads/5/0/1/3/5013515/2016_project_ascend_scholars_program_application.pdf
Supporting Documents:
A complete Project ASCEND Scholars Program application must include:
An academic transcript
Two recommendation letters
Optional: A copy of your 2015 FASFA form
The candidates must submit an essay on one of the following questions:
How has having a disability impacted your life and education?
How can the United States government improve education for students with disabilities?
How are you making a change in your community and how will you continue to do so with this scholarship?
Submitting Details:
You can email your complete application packet to: teamproject-ascend.org.
Award Amount:
Five $1,000 college scholarships will be given to disabled college students.
Application Deadline:
The complete application must be received by October 1, 2015.
Link for More Information:
http://www.project-ascend.org/2016-project-ascend-scholars-program.html