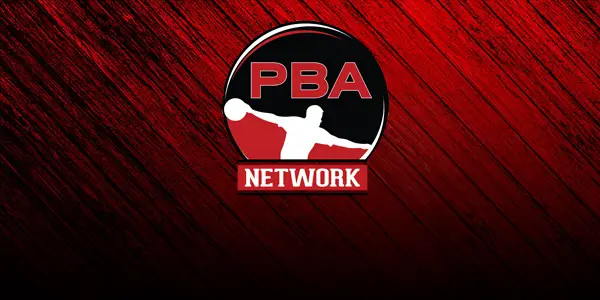 The Professional Bowlers Association Billy Welu Scholarship is awarded annually, recognizing exemplary qualities in male or female college students who compete in the sport of bowling. The scholarship is intended to annually recognize a college student who combines outstanding bowling talents with academic excellence. The scholarship winner receives $1,000.
The Professional Bowlers Association (PBA) is the major sanctioning body for the sport of professional ten-pin bowling in the United States.
Eligibility:
Eligible candidates must be amateur bowlers who are currently in college (preceding the application date)
Maintain at least a 2.5/4.0 GPA or equivalent.
How to Apply:
The applicants can download scholarship application form through the given link:
http://www.pba.com/Content/files/scholarships/BillyWeluApplication.pdf
Write in no more than 500 words how this award and scholarship will positively affect your bowling, academic and personal goals. Submit your answer on a separate sheet that includes your full name at the upper right corner.
Submitting Details:
Submit the complete application packet to:
Professional Bowlers Association
Attn.: Billy Welu Bowling Scholarship
55 E. Jackson Ave., Suite 401
Chicago, IL 60604
Award Amount:
One scholarship of $1000 will be given to the winning candidate.
Application Deadline:
Application must be submitted by June 15, 2016.
Link for more Information:
http://www.pba.com/Corporate/Scholarships/