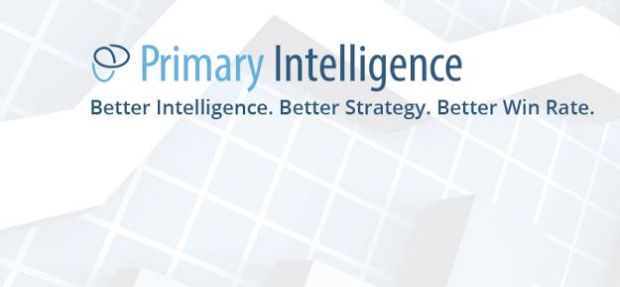 Worry about how to get scholarships? Primary Intelligence is organizing "Primary Intelligence Scrappers' Scholarship" for US citizens. Applicant must currently be enrolled in an accredited 2- or 4-year American college or university seeking an undergraduate degree. This scholarship is targeted to scrappers students who passionately pursue their educational and career goals, even in the face of unimaginable odds. Primary Intelligence will award one scholarship of $1,500 amount.
Primary Intelligence delivers outcomes for B2B marketing, sales, and product leaders. PI teaches its applicants how to win and retain more revenue. PI deliver outcomes like better sales win rates, better revenue retention, and better customer growth.
 Eligibility:
Applicants must satisfy the eligibility criteria:
Eligible students include U.S. citizens currently enrolled in an accredited 2- or 4-year American college or university seeking an undergraduate degree.
Students must be enrolled full-time for fall 2016 and be highly motivated to pursue their education.
Women, minorities, and veterans are encouraged to apply.
How to Apply:
To be considered for Primary Intelligence Scrappers' Scholarship Students must submit an essay discussing the following:
Discuss how you have overcome adversity in your life, either individually or as part of a family unit (note: "family" may include extended family or close friends that have taken the place of family).
Specific examples should be referenced to illustrate hardships that have been overcome, providing context and color in order to bring the experiences to life.
Describe what you have learned from your experiences and how you have used those insights to make lasting changes and improvements in your life, the lives of others, and your community and/or educational institution.
Supporting Documents:
All essay submissions must meet the following requirements:
Use Calibri, 12-point font.
Essay must be double spaced.
Use 1-inch margins on top, bottom and sides.
Essay must not exceed 500 words in length.
Include a cover page with your name, contact details, university or college name, major, expected graduation date, and essay submission date.
Submitting Details:

For submission, email your essay as an attachment in PDF or Word format to the Primary Intelligence contact:
Carolyn Galvin
Director of Industry Insights
scholarship-at-primary-intel.com
Award Amount:
The essay winner selected will receive a $1,500 scholarship.
Application Deadline:
The essay submission deadline is 12:00 a.m. EST Friday, April 15, 2016.
Link for more information:
https://www.primary-intel.com/scholarship/
Contact Information:
Any questions about the scholarship essay contest can be directed to scholarship-at-primary-intel.com