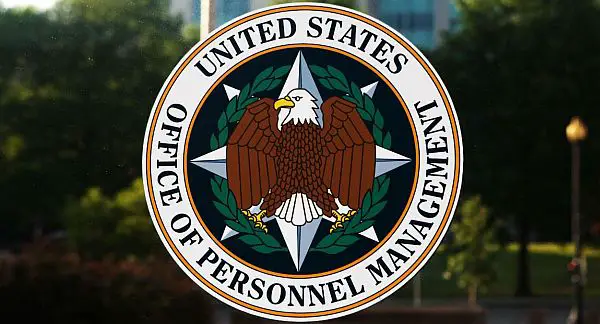 The Presidential Management Fellows (PMF) Program is administered by the U.S. Office of Personnel Management (OPM) to a professional or graduate degree (e.g., master's, Ph.D., J.D.).  The PMF Program is a flagship leadership development program at the entry level for advanced degree candidates and inculcates a lasting bond as well as a spirit of public service, ultimately encouraging and leading to a career in the government. Selected Finalists are eligible for appointment as Fellows. As a PMF, you will have earned your place in the Program, and the opportunity to grow professionally, serve your country and make a difference.
The U.S. Office of Personnel Management (OPM) provides human resources, leadership, and support to Federal agencies and helps the Federal workforce achieve their aspirations as they serve the American people
Eligibility:
If you will meet all advanced degree requirements (even though you have not necessarily graduated), including the completion or successful defense of any required thesis or dissertation, you are eligible to apply. Eligibility is based on completion of degree requirements by August 31st of the following year of the annual application.
OR
If you have completed an advanced degree from a qualifying college or university during the previous two years from the opening date of the PMF Program's annual application announcement, you are eligible to apply.
Advanced Degree means a professional or graduate degree (e.g., master's, Ph.D., J.D.)
By law, most Federal agencies are prohibited from paying anyone who is not a U.S. citizen for positions in the continental United States
How to Apply:
The application will be accessible via an announcement on USAJOBS (www.USAJOBS.gov) once it opens.
Applying to the Program is only the first step in becoming a PMF. During the application process, you must take an on-line assessment, submit a resume and transcript, and complete the on-line essays.
Any transcript submitted (official or unofficial is acceptable) must contain the applicant name, College/University name, qualifying degree program (completed or pursuing), and date of degree conferred for recent graduates or anticipated for current students
The resume can be in any format(including a version from USAJOBS Resume Builder) but must not exceed 3MB and must contain the following at a minimum applicant name, contact information (address, email, phone number), College/University name, and qualifying degree program (completed or pursuing)
Guidelines:
File format must be in gif image (.gif), jpeg image (.jpg), png image (.png), rich text format (.rtf), Microsoft Word (.doc or .docx), Adobe pdf (.pdf), or Word Perfect (.wpd)
File size must not exceed 3MB (megabytes) per file
Upload each document in the respective section
File must not include macros or scripts of any kind
Award Amount:
In addition to salary and benefits, the PMF Program gives you a lot in return for your hard work. Your two-year appointment will provide a fast-paced opportunity to gain experience and develop your talents. While serving as a PMF, you will receive:
160 hours of interactive training (on leadership, management, policy and other topics)
Challenging work assignments
Feedback on your work
At least one 4 to 6-month developmental assignment
Potential for promotions and career ladders
Upon certification of completion, which permits immediate conversion to a permanent or term position and carries prestige anywhere you go thereafter
Application Deadline:
Once the application period opens, it will appear on USAJOBS (www.usajobs.gov). The application is typically open for two weeks and closes at 11:59 PM (Eastern Standard Time) on the last day.
Link for More Information:
https://www.pmf.gov/become-a-pmf/2017-application.aspx