Funding higher education in the United States is an onerous financial challenge that ultimately excludes many candidates who have the potential to succeed in the classroom and in the workforce.
This situation has placed those with the greatest access to education in the most prominent positions in our society in a way that fails to reflect the long-standing multiculturalism in our country.
Posse scholarships aim to rectify this inadequacy through a unique program that enables young men and women with tremendous potential to become leaders in their communities.
The Posse Foundation supports scholars from some of the largest cities in the United States from the time they begin their final year of high school through the emergent years of their career after they have received their diplomas.
The organization is able to achieve this by recruiting some of the most promising students in the country and instituting proven methods of support on behalf of those students. By implementing this program, The Posse Foundation has contributed to a new, diverse generation of community leaders.
What Is a Posse Scholarship?
Posse scholarships are funds for college provided by an organization called The Posse Foundation which operates at high schools in Boston, Atlanta, the Bay Area, Chicago, Los Angeles, Houston, Miami, New Orleans, New York, and Washington D.C.
Once a student has been awarded a Posse scholarship, the organization covers all of his or her tuition, provided the student attends one of the Posse Organization's partner colleges or universities.
What Are the Benefits of a Posse Scholarship?
Outside of tuition-free attendance at a laudable college or university, the Posse scholarships contribute to greater diversity on campus, in the workforce, and throughout the upper echelons of American society.
Diversity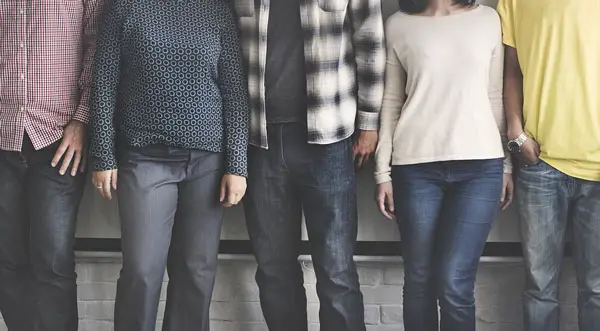 Image via Pixabay
The Posse Foundation contributes to diversity on campuses across the country and in the workforce by working with high schools in cities with a variety of religions, races, and socioeconomic classes.
By giving each of these students the opportunity to attend a prestigious university and garner the benefits commensurate with a high-quality education, Posse brings diversity to the workforce as more of their graduates go on to pursue lucrative and laudable careers in both the public and private sectors.
A Scaffolded Student Experience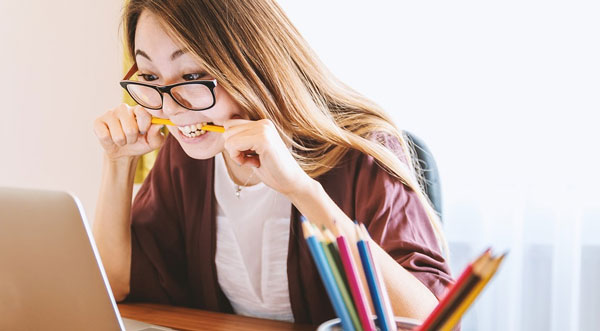 Image via Pixabay
Posse is able to deliver positive, long-term outcomes for their students because they do much more than pay the tuition bills for their scholars; they support their students throughout their educational experiences and the early years of their careers.
From a pre-college training program to career support upon graduation, Posse scholars can be sure that they will have a network of knowledgeable adults familiar with higher education to support them throughout their time as undergraduates.
First in the Family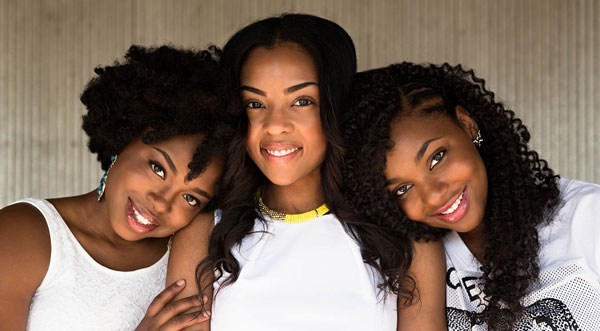 Image via Pixabay
The support services offered by the Posse Foundation are a direct response to the needs of their scholars. More than half of the students attending a college or university on a Posse scholarship are the first member of their family to have pursued a higher education.
As such, the families of Posse scholars are often unfamiliar with the practicalities associated with higher education. Posse helps these families bridge the gap for students who may have otherwise struggled to transition to life on campus without a third party to scaffold the experience.
Posse Scholarship | Everything You Need to Know
The Posse Foundation's primary objective is to increase diversity on prestigious campuses around the country and thereby increase diversity within the workforce and communities across the country.
This objective is rooted in the Posse Foundation's belief that our nation is healthier when multiculturalism is reflected in every level of our society.
The process by which the Posse foundation seeks to achieve this aim is rigorous; they select scholars with demonstrated excellence in academia and the potential to succeed in a demanding environment.
Initial Nomination
Students cannot simply apply for a Posse scholarship; their school or a community-based organization of which they are a member must nominate them for consideration by contacting the Posse Foundation directly.
Most often, a teacher will nominate a promising student which initiates consideration on behalf of the Posse Foundation office in the relevant metropolitan area.
Deadlines vary depending on which metropolitan area the applicant's high school is located in, but, for the most part, students must be in the first semester of their senior year.
Students must be nominated by a third party based on demonstrated leadership skills and strong academic potential.
The Posse Foundation does not restrict inclusion in their program to minority or low-income students; Posse selects a diverse collection of students based on a rigorous consideration of each applicant's merits as a scholar and as a leader in his or her community.
STEM Nominees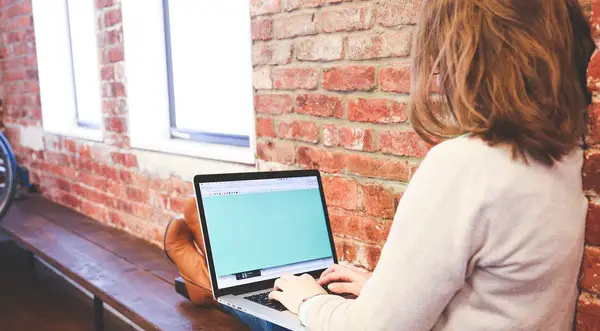 Image via Pixabay
STEM nominees to The Posse Foundation's scholarship program are subject to essentially the same admissions criteria as applicants to the broader program with the added caveat that STEM nominees must demonstrate a robust engagement with their chosen field.
STEM nominees should be enrolled in a rigorous course load with a diverse selection of classes in the hard sciences and express a desire to pursue a career in the sciences upon the completion of their educations.
The STEM segment of the program is only available to students in Chicago, Houston, Miami, Boston, New York, and Los Angeles.
Accepted applicants will receive programming specifically tailored to their academic interests at one of a limited selection of The Posse Foundation's partner universities that offer exceptional STEM degrees to their undergraduate students.
Veteran Nominees
Image via Pixabay
Like applicants to the STEM segment of The Posse Foundation's scholarship program, veteran nominees receive all the support other participants receive with a slightly different set of admissions criteria.
Veteran nominees must have served as an active-duty member of any branch of the military for at least 90 days at some point after September 11, 2001. The Posse Foundation does not accept applicants who have received a dishonorable discharge from any branch of the military for any reason.
Accepted veteran applicants are invited to participate in a month-long iteration of the Pre-Collegiate Training (PCT) program in New York City the summer before they start their undergraduate studies. The
Posse Foundation scholarship for veterans ensures that each accepted applicant receives an undergraduate education tuition-free regardless of funding (or lack thereof) provided through the GI Bill and Yellow Ribbon.
Posse also works with its partner institutions to help veterans fund living expenses during their studies.
The Dynamic Assessment Process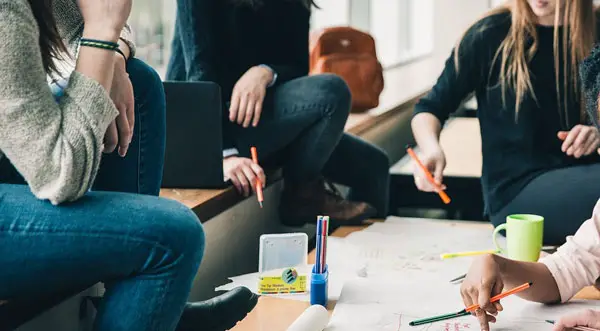 Image via Pixabay
As the collegiate admissions process and education in general move away from standardized testing, the Posse Foundation has elected to employ a personalized approach to evaluation called the Dynamic Assessment Process (DAP) which is designed to take a holistic view of each applicant's ability, motivation, and willingness to work within a team.
The process unfolds in three rounds of interviews with Posse Foundation representatives and representatives from the colleges and universities that partner with Posse.
At the conclusion of the interview process, each of the colleges and universities affiliated with Posse chooses a group of ten students to attend their institution on full-tuition Posse scholarships. This group is expected to work together to ensure academic success for each member of the "posse."
Pre-Collegiate Training
Before selected applicants ever set foot on campus, they participate in Posse's Pre-Collegiate Training (PCT) program. This component of the program runs for the duration of each applicant's final semester as a high school student and through the summer thereafter.
Each scholar meets weekly with his or her peers and representatives from the Posse Foundation for workshops that address four key issues facing undergraduate students in the Posse program: academic success, team-building, inter-cultural communication, and leadership skills.
On its face, this may seem tedious, but the PCT includes summer retreats with large groups of program participants and a summer olympics element that is both fun and educational.
On-Campus Support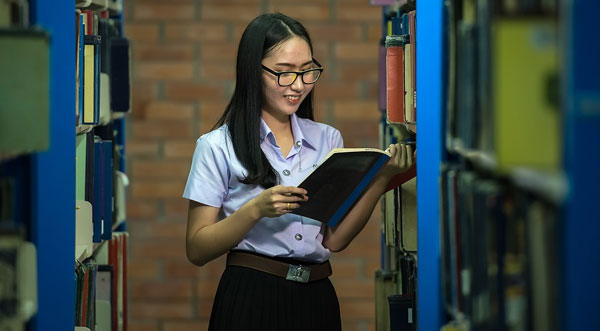 Image via: Pixabay
During the first two years of each scholar's undergraduate education, he or she will attend weekly group meetings with a Posse mentor and bi-weekly individual meetings with a mentor.
This approach works to pre-emptively dispel any obstacles that may otherwise compromise or truncate the education of program participants and keeps the Posse Foundation's graduation rate well above 90%.
Besides support with academic and practical issues on campus, the Posse Foundation facilitates PossePlus Retreats in which scholars, members of the student body, and university staff explore an important social issue chosen by Posse scholars.
Looking Forward
As a part of the Career program within the Posse scholarship program, applicants are encouraged to begin thinking about their futures while completing their undergraduate educations.
Posse facilitates career workshops in which scholars learn about different career fields and the steps they could take to begin working in the relevant field. Career development workshops occur during the PCT and during breaks in the academic year annually.
Additionally, Posse is partnered with over 200 companies and organizations that offer internships to scholars in the program.
These internships are specifically curated by the Posse Foundation to include access to mentorship within the organization in question and provide participants with meaningful work experience.
Career Coaching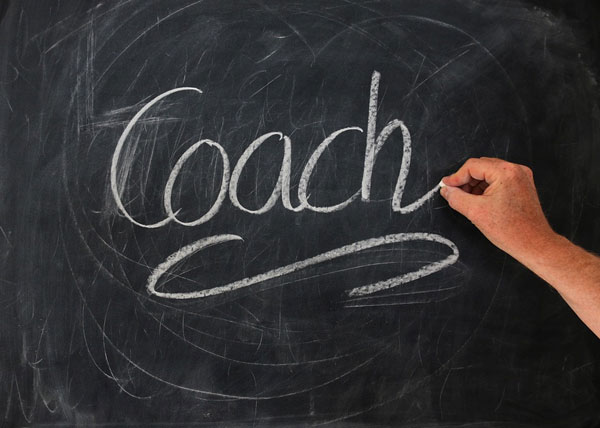 Image via Pixabay
The Posse Foundation employs numerous career coaches specifically trained to serve the needs of their scholars as they transition from a leadership role on campus to a leadership role within their chosen career field and in their communities.
These coaches provide customized advice on all aspects of career guidance from resume writing and interview preparation to insight on long-term career trajectories for every alum of the Posse scholarship program.
Graduate Education
Almost 50% of the Posse Foundation's scholars choose to pursue a graduate degree before they transition to the workforce.
On behalf of these scholars, the Posse Foundation maintains extensive partnerships with top-tier graduate schools around the country and connects alumni with awards and fellowships that make further study a financial possibility.
Engagement with Alumni
The Posse Foundation engages its alumni primarily through The Posse National Alumni Advisory Council which is composed of members who represent alumni nationwide and who serve as board members for various branches of the Posse Foundation's advisory arms.
The organization also connects alumni with volunteer opportunities and special events such as the National Posse Alumni Leadership Conference. All of these opportunities are easily accessible using the Posse Portal, a web tool that connects alumni to their peers anywhere in the country.
Conclusion
For applicants with the ability to navigate the rigorous admissions process successfully, the Posse scholarships are one of the strongest funding options in higher education.
The Posse Foundation builds a new and diverse generation of leaders by recruiting talented young students and providing them with access to a support system that ensures each scholar has all the resources they need to their educational institution with a diploma. 
Furthermore, the Posse Foundation offers its scholars access to quality opportunities and insight regarding a graduate education or a lucrative career while they are in school and in the years thereafter.
Featured Image via Pixabay