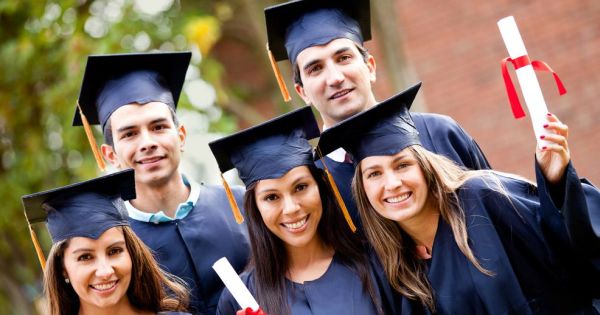 AcademyHealth is pleased to announce the scholarship program. The Population Health Scholarship Program is designed to bring emerging community health leaders to Washington for a policy bootcamp, including participation in the 2016 National Health Policy Conference (NHPC) and meetings with policymakers and community health stakeholders.
AcademyHealth works to improve health and the performance of the health system by supporting the production and use of evidence to inform policy and practice.
Eligibility:
To be considered for scholarship, the applicants must:
Be mid-career professionals with five to ten years of professional experience.
Be currently working to improve population health through community-level effort(s), or be engaged in local-level policy change.
Demonstrate commitment to working in low income communities or with underserved populations in the United States.
Those from racial/ethnic underrepresented groups are encouraged to apply.
How to Apply:
For applying the scholarship, the candidates must fill the on-line application form. The link is:
http://www.academyhealth.org/Applications/Forms/FormDisplay.cfm?FormID=62597
Application form will ask for a 250-word response to each of the following questions:
Describe how bootcamp will help you achieve a policy/systems change in your organization/community.
Describe how you have demonstrated leadership ability among peers and colleagues.
How will attending this year's policy bootcamp help you achieve your professional and personal goals?
Current resume (not to exceed 5 pages)
Award:
Ten scholarship recipients will receive a travel stipend and complimentary registration for the 2016 National Health Policy Conference, and will participate in other activities based on their health policy interests.
Application Deadline:
The application deadline is Friday, October 30, 2015 at 5:00 p.m. ET.
Link for more Information:
http://www.academyhealth.org/Training/Training.cfm?ItemNumber=17041&navItemNumber=12248