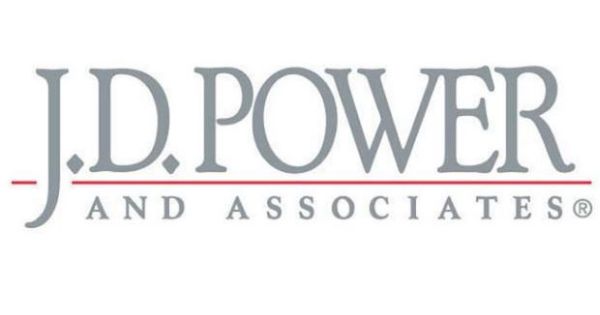 The J.D. Power & Associates is delighted to announce the 2017 Pooled Auto Study $100K Sweepstakes. The contest is open to all legal residents of the 50 United States including the District of Columbia who has reached the age of majority in the state they physically reside at the time of contest entry. At J.D. Power they amplify the voice of the consumer and help brands improve the value of their products and services. Through the contest, the winner will get one (1) grand prize of $100,000.
J.D. Power and Associates is an American-based Global Market Research Company that conducts customer satisfaction survey for automotive industries. J.D. Power is known globally as the customer experience benchmarking authority. Learn how our proprietary J.D. Power Customer Experience Index Model drives our powerful Industry Benchmarks.
Eligibility:
The 2017 Sweepstakes is open to individuals who at the time of entry:
Must be legal residents of the 50 United States including the District of Columbia.
Must have reached the age of majority in the state they physically reside
Officers, directors, employees, agents and representatives of J.D. Power and Associates (the "Sponsor"), and its parent company, subsidiaries, affiliates, advertising and promotion agencies, retailers, distributors (collectively, "Sweepstakes Entities"), and their immediate family members (defined as parents, siblings, children and spouses, regardless of where they reside) and/or those living in the same household of each (whether or not related) are not eligible to enter or win.
Sweepstakes governed by U.S. law. Sweepstakes is subject to all applicable federal, state and local laws and regulations. Void where prohibited by law.
One entry per person per offer, regardless of method of entry.
How to Apply:
To apply for the contest, there are three methods of entry:
Method #1 (Online entry)- You must complete the survey in order to be entered into the Sweepstakes online. The link is: http://businesscenter.jdpower.com/OptOut.aspx
Method #2 (Mail-in entry) – if you receive a printed survey in the mail, follow the instructions to complete the survey and return it in the postage-paid envelope provided.
Method #3 (Postcard entry)- to enter Sweepstakes without completing the survey, mail a postcard with your hand written name, age, address, phone number and email address (optional)
Submitting Details:
All entries submitted via Method #2 and Method #3 must be postmarked to 2017 Pooled Auto Study Sweepstakes Entries, P.O. Box 9313, Medford, NY 11763-9313 ("mail-in entry (ies)").
Financial Aid and Award Money:
Prize: One (1) Grand Prize: $100,000.00 awarded in the form of a corporate check payable in the name of the winner.
The prize will be fulfilled within 90 days from the date of the award.
Odds of winning depend on a number of eligible entries received during the Sweepstakes Entry Period, estimated at 1:350,000.
Application Deadline:
The contest submits no later than December 30, 2017, at 11:59:59 pm ET.
Link for More Information:
http://india.jdpower.com/es/node/231086
Contact Information:
If you have any questions, call at 1-888-JDPOWER (888-537-6937) or e-mail us at information-at-jdpa.com.