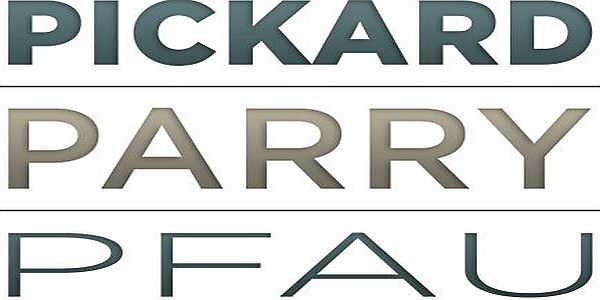 Pickard Parry Pfau is excited to announce the scholarship for high school seniors and college or graduate students in the United States. Pickard Parry Pfau, personal injury attorneys in Las Vegas, are pleased to promote higher education and give back to the community with a scholarship. A $1,500 scholarship award will be given to the deserving candidate.
People are injured every day in Las Vegas and Henderson, and not all injuries fit into an easily defined category. If someone else is responsible for injuries, Pickard Parry Pfau personal injury attorneys in Las Vegas can hold them accountable.
Eligibility:
Open to high school seniors and college or graduate students in the United States
Scholarship payable to the winner living in the United States
Student must enroll in semester beginning no later than Fall 2015
Relatives of Pickard Parry Pfau attorneys and staff may not enter
Home-schooled students may apply so long as your course of study is equivalent to a high school senior
How to Apply:
For applying the scholarship, the candidates must fill the application form. The form can be found through the link below:
http://pickardparry.com/scholarship-application/
Supporting Documents:
Record a one- to two-minute video of yourself answering the following question: What one change should people adopt in their lives that would significantly reduce the number injuries from motor-vehicle accidents? In the video, please share an experience (personal to you or of someone you know) where some harm could have been prevented if your suggested change had been made.
Video must be recorded in the "landscape" (long) format rather than "portrait" (tall) format.Upload the video to YouTube. Make sure you put "Pickard Parry Pfau Scholarship 2015" in the title of the video.
Like Pickard Parry Pfau'sFacebook Page
Post a link to your video on Pickard Parry Pfau's Facebook page. Include the hashtag #P3Scholarship
Submitting Details:
The application must be submitted via the online form. The video must be uploaded to YouTube prior to submitting the form, as the form requires the YouTube link to be included.
Award Amount:
One (1) winning applicant will receive a $1,500 scholarship.
Application Deadline:
Applicants may submit entries from January 1, 2015 through July 31, 2015.
Link for More Information:
http://pickardparry.com/scholarship/
Contact Information:
Any questions about the scholarship can be ask to zach-at-pickardparry.com.