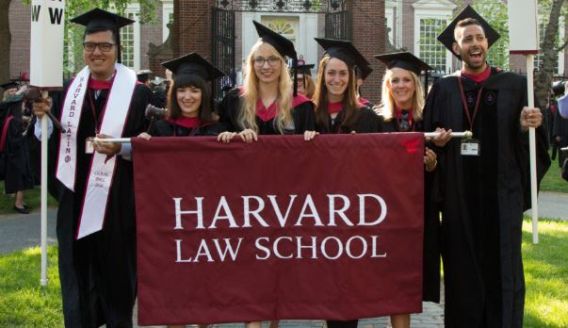 The Petrie-Flom Center is pleased to provide a fellowship program termed as "Petrie-Flom Center Student Fellowship". Fellowship is open to all Harvard graduate students who will be enrolled at the University during the fellowship year. The Student Fellowship Program is designed to support closely-mentored student research in these areas. The stipend of $1,500 will be given to the winning candidate.
The Petrie-Flom Center for Health Law Policy, Biotechnology, and Bioethics at Harvard Law School was founded in 2005 through a generous gift from Joseph H. Flom and the Carroll and Milton Petrie Foundation.
Eligibility:
All Scholarship applicants must be:
All Harvard graduate students
Who will be enrolled at the University during the fellowship year
Who are committed to undertaking a significant research project and fulfilling other program requirements.
All graduate students, including those in one-year programs.
How to Apply:
All applicants need to submit the following documents to petrie-flom-at-law.harvard.edu for consideration
Your curriculum vitae
A proposal describing the research and writing project you intend to pursue (1500-word maximum) and
A digital copy of your most current transcript (which need not be official).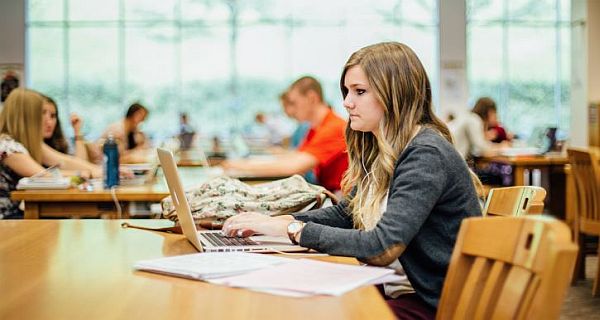 Financial Aid and Award Money:             
The Center will award each fellow a $1,500 stipend, paid at the end of the academic year.
Application Deadline: 
Applications for the 2017-18 academic year will be accepted on a rolling basis through August 4, 2017.
Link for More Information:
http://petrieflom.law.harvard.edu/fellows/student-fellowship