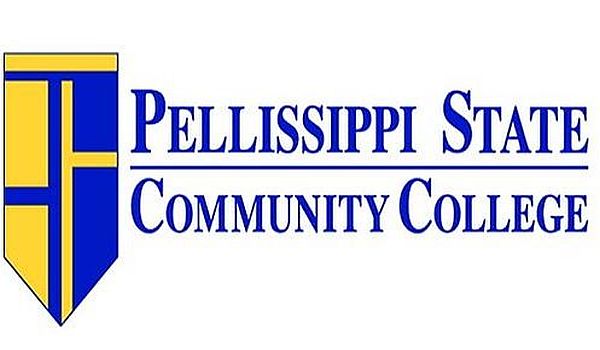 Pellissippi State Community College welcomes adult students to apply for a new, "Adult Learner" scholarship to cover mandatory tuition and fees. The Pellissippi Adult Learner Scholarship is open to adults ages of 24 and older. Students must reapply for the scholarship each year.
Pellissippi State Community College was founded in 1974. The mission of Pellissippi State Community College is to serve its community by providing college-level and non-credit courses. The College provides support for teaching and learning, training and workforce development, and opportunities for life, civic and cultural enrichment.
Eligibility:
To be considered eligible for the scholarship, the candidates:
Must be 24 years or older.
Must complete FAFSA.
Priority given to students with an expected family contribution (EFC) of $3,800 or less. (Students with higher EFCs are welcome to apply; funds will be distributed as available.)
Must qualify for in-state tuition.
Must be a first-time freshman.
Must enroll in at least 6 credit hours in the fall and spring semesters. (This scholarship does not apply to summer semesters.)
Must maintain a 2.0 GPA.
Must maintain good satisfactory academic progress (SAP) as defined by the Department of Education.
How to apply:
In order to be considered for scholarships at Pellissippi State, you must have on file the following:Fill the on-line Application form. The link is: https://ps15.pstcc.edu/forms/fa/scholarship/scholarship_start.php
Official high school transcript or equivalent
You must complete the Free Application for Federal Student Aid. This form determines your financial need. Most of the scholarships are need-based, and if you do not complete the FAFSA, you will not be considered for any scholarships.
Recent high school graduates must submit Scholarship Letter of Recommendation Form (filled out online) from high school guidance counselor, a teacher or a recognized professional person such as an employer
Returning students must submit Scholarship Letter of Recommendation Form (filled out online) from faculty advisor or recognized professional person such as an employer
Must submit a degree plan completed with an advisor prior to awarding of funds. You can submit degree plan to Gayle Wood, Director of Access and Diversity, in GN 162A on the Hardin Valley Campus.
Award Amount:
Scholarship covers tuition and mandatory fees. Students may receive the scholarship for a maximum of four semesters.
Application Deadline:
The application deadline is July 15.
Link for More Information:
http://pstcc15.pstcc.edu/adult/#.VX_OU_mqqko