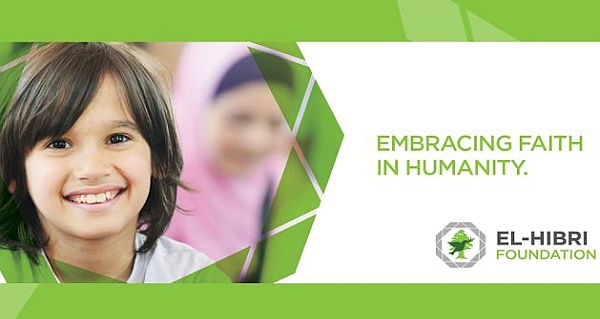 The El-Hibri Foundation is excited to announce the Peace Education Scholarship. The scholarship is available for graduate students who have verified their commitment to the field of peace education and conflict transformation. Three $5,000 scholarships will be awarded in 2015. The scholarships can be used toward the cost of tuition and books.
The El-Hibri family established the El-Hibri Foundation in 2001. The Foundation builds a better world by embracing two universally shared values of Islam: peace and respect for diversity.
Eligibility:
Be either U.S. or non- U.S. citizens
Be enrolled in the first year of a graduate degree or certificate program relevant to peace education or conflict transformation in an American university.  Eligible university degree or certificate programs consist of a minimum of four graduate courses that the student must complete in order to earn a degree or certificate.  Students applying for a scholarship may be cross-registered at another university
Have graduated in the last two years with an undergraduate degree
Have a prior academic track record of high achievement, including a minimum 3.5 GPA earned from an undergraduate degree
Demonstrate financial need (such as proof of seeking an academic loan)
How to Apply:
For applying the scholarship, the candidates must complete the on-line application form. The link is:
http://www.elhibrifoundation.org/peace_education/scholarship_form
Supporting Documents:
The applicants must upload the following documents:
Copy of undergraduate transcript
Copy of proof of financial need (such as an application form for an academic loan)
A letter of reference, including contact information for the person providing the reference
Any supplementary information (optional)
Award Amount:
Three $5,000 scholarships
Application Deadline:
The application closes at 12:00pm EST, Friday September 4, 2015.
Link for More Information:
http://www.elhibrifoundation.org/peace_education/scholarship
Contact Information:
If you have any questions about the requirements or selection process, you can email to: info-at-elhibrifoundation.org.