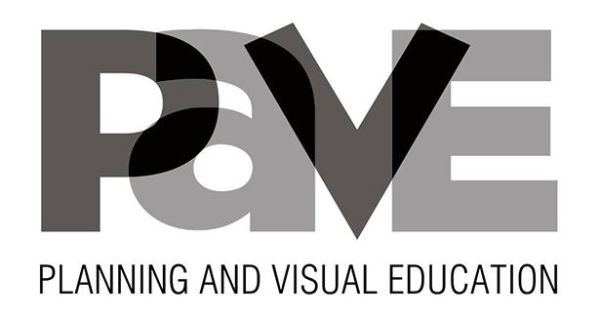 Planning and Visual Education is feeling proud to be announcing an exciting Student Design Competition with Partnering Sponsor, Chick –fil-A. The competition is only open to college-level students involved in retail planning, design, visual merchandising, and branding programs. The contest is designed to provide financial support and industry exposure. The competition worth an award of up to $16,000 and winning candidates will also receive a travel stipend.
The Planning and Visual Education Partnership (PAVE), founded in 1992, has grown into the retail design, planning, and visual merchandising industry's premier educational foundation, and a recognized advocate for design students. These students are the future of the industry—PAVE's mission is to help them gain exposures and funds to further their educations, as well as their careers.
Eligibility:
This competition program is applicable for:
College students who are studying retail design
Planning, visual merchandising, interior design, and branding programs to re-invent the experience of Chick-fil-A on a college campus.
Undergraduate college students only
How to Apply:
You can register yourself through the given link to the competition:
http://paveglobal.org/StudentDesignCompetition.aspx
Supporting Documents:
Have the following ready before you complete this application.
Each entry should be submitted in an 8-1/2 x 14-inch format, not to exceed 14 single-sided pages (cover page is not included in the page count).
The design may be hand-drawn, rendered, photographic, and/or computer-generated.
Students must also submit a copy of their design booklet in a PDF format on a thumb drive.
Submitting Details:
All materials, including transcript, must be addressed to
Chick-fil-A
Attn. PAVE Entries
Design & Construction, Lincoln 100
5200 Buffington Road
Atlanta, GA 30349
Financial Aid and Award Money:   
Award amounts are as follows:
First Place: $7,500
Second Place: $5,000
Third Place: $2,500
Honorable Mention: $1,000
Winners will also receive a travel stipend to be honored at 2017 PAVE Gala on December 6, 2017, in New York City
Application Deadline: 
Entries for the scholarship will be submitted by October 31, 2017.
Link for More Information:
http://paveglobal.org/Competitions.aspx?typeid=26