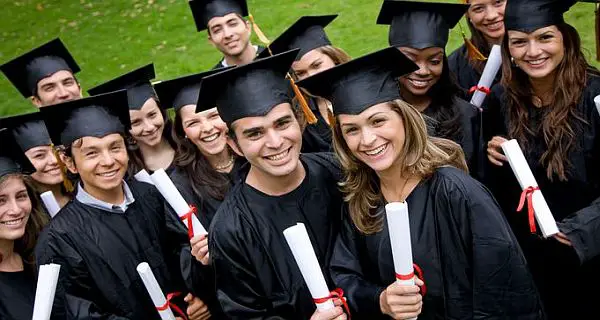 Paralegal411.org is excited to announce its annual scholarship "Legal Leaders of Tomorrow". The scholarship is intended to support the students who want to make a positive difference as a future leader in the legal community. $500 scholarship is awarded to a student who is pursuing a career in the legal field.
Paralegal411.org is a leading paralegal career information website and directory of paralegal schools in the United States. Paralegal 411 is a comprehensive information resource for anyone who would like to learn more about paralegal career paths and paralegal education options.
Eligibility:
Be currently enrolled in an undergraduate paralegal-related degree program or certificate program at an accredited college or university or be a high school student who has been accepted to a college and plans to study a legal-related major
Students in a paralegal certificate program at an accredited college are also eligible
Be at least 18 years old
Have a minimum cumulative grade point average (GPA) of 3.0
The winning applicant must provide a profile photo, a brief biography, and responses to a brief text interview to be displayed on the website Paralegal411.org
How to Apply:
For applying the scholarship, the candidates must fill the scholarship application form. The link is:
https://docs.google.com/document/d/1dbRM0RxYeTTDIr4sLVr6SOYDKrupgXWg3C1G4zxTkhE/edit
Please submit your original essay between 200-300 words. on the topic below:
Why do you want to become a paralegal?
 Award Amount:
$500 scholarship will be given to the winning candidate.
Application Deadline:
To be considered for the scholarship, the complete application must be received no later than October 1st, 2015.
 Link for more Information:
http://www.paralegal411.org/careers/#scholarship
Contact Information:
If you have any question regarding the scholarship, you can email to Scholarship-at-paralegal411.org.