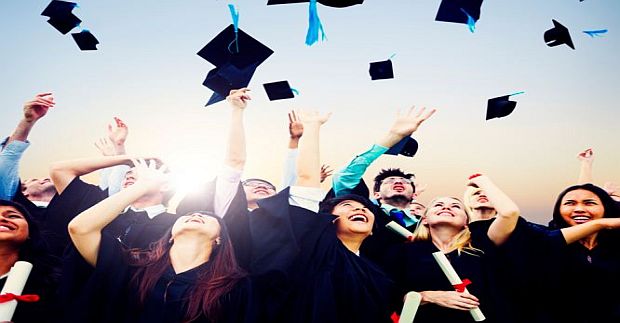 Outdoor Writers Association of America (OWAA) is pleased to announce Bodie McDowell Scholarship Program. OWAA is interested in rewarding outstanding undergraduate and graduate students who are working toward careers in outdoor writing, radio and television, wildlife photography, art, lecturing or video and film making. Ideal candidates are talented communicators with outdoor interests who want to become professionals in the outdoor communications field. Three or more students will be selected and awards will range from $1,000 to $5,000.
Outdoor Writers Association of America (OWAA) is a nonprofit, international organization that represents a diverse group of professional communicators dedicated to sharing the outdoor experience.
Eligibility:
The scholarship is open to qualified undergraduate (junior and senior) or graduate students. The scholarship program is open to all college students, undergraduate and graduate, from all disciplines and all schools.
Bodie McDowell Scholarships are awarded in both graduate and undergraduate categories. There is no limit to the number of candidates that can apply from one college or university.
Each candidate should have a career goal in outdoor communications, demonstrated by submission to OWAA of printed, film or taped material, job history, course orientation or other evidence of good faith. Outdoor communication broadly includes print, film and tape media, as well as outdoor art.
How to Apply:
For applying the scholarship, the candidates must complete scholarship
http://owaa.org/forms/bodie-mcdowell-scholarship-application-2016.pdf
Supporting Documents:
Recommendation from a participating faculty advisor.
Grade transcript.
Examples of outdoor communication work.
A one- to two-page statement by the nominee that details career goals.
Optional letters of recommendation from outdoor communicators or employers familiar with applicant's work
Submitting Details:
You can submit your application and supplemental materials in hardcopy or digitally.
For hardcopy submissions, mail your application to 615 Oak St., Ste. 201, Missoula, MT 59801
For digital submissions, email your materials to info-at-owaa.org. If files are too large to email, you can use Dropbox or other file sharing programs. Please email any links to info-at-owaa.org.
Award Amount:
Bodie McDowell scholarship awards are usually given annually to three or more students. Awards can range from $1,000 to $5,000.
Application Deadline:
The complete application packet must be received by April 1, 2016.
Link for More Information:
http://owaa.org/programs/scholarships-fellowships/bodie-mcdowell-scholarship/